Overview (Grade after 8 Categories: C+)
For 2016 the Forte remains available in either sedan form, as a two door Koup or as a Volkswagen Golf rivaling five door hatchback in the Forte5. Both the Koup and Forte5 are available with an optional and potently addictive 1.6 liter turbocharged 4-cylinder good for 201 horsepower/195 lb. feet of torque in SX trim.
For our review, we managed to have a week in both a 2016 Kia Forte EX 2.0 liter 4-cylinder sedan with automatic as well as a Kia Forte Koup SX turbo with the manual gearbox. Efforts to try to Forte5 were met with a "How many Forte's do you want for one review?" We agree that the Forte5 mainly differs from these two bodystyles in that it offers a lot more utility what with it rather large hatchback cargo room—23.2 cubic feet and that's before you fold down the rear seats. So do check out the Forte5 SX if maximum space and pace is your priority.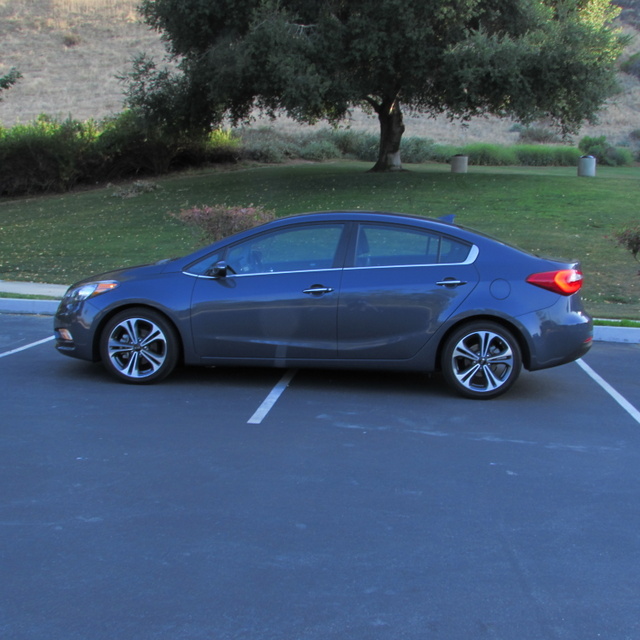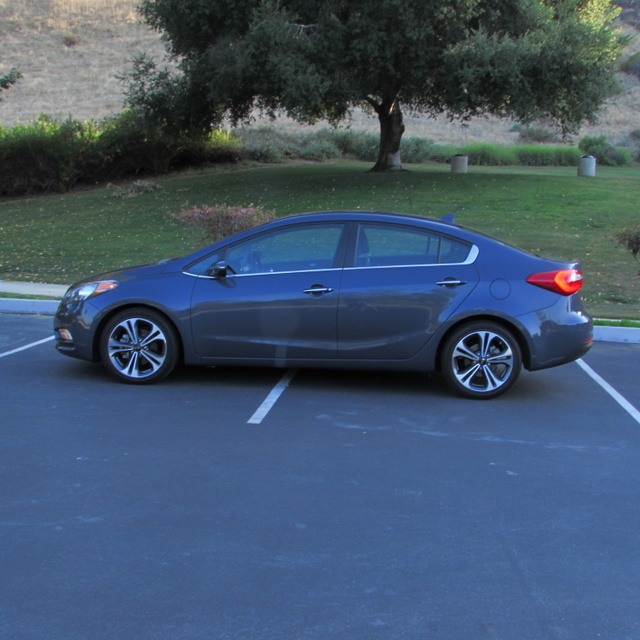 What we loved about the 2016 Kia Forte
The multiple trim levels, luxury options and unexpected turbo motor available
The exterior styling of all three is handsome, conservative yet decidedly European
The availability of the same luxury features no matter which engine choice you make
What we didn't love about the 2016 Kia Forte
The SX suspension is still calibrated far too much for comfort to handle the motor
2.0-liter standard engine did its job, didn't make us want to take the long way home.
Didn't Kia used to sell less expensive cars than rivals?
For the full review, visit 2016 Kia Forte.
Search used cars for sale and find the best deals near you at iSeeCars.com.
To get a FREE iSeeCars VIN Report for a car, click here.