Overview (Final Score: B)
The 2016 Lexus GX 460 is a luxury sport utility that separates itself as one of the few that focuses on utility rather than luxury. Only a handful of makers still produce truly off-road capable, get-anywhere luxury SUVs and the GX 460 is one of those. With underpinnings that have roots in Land Cruiser and luxury that comes from Lexus, it's a solid machine.
This doesn't mean it's without rival or the best choice for every buyer, of course. The GX 460 has been on the market as-is for several years now and is one of the oldest designs, in its current generation, being sold. This means that many aspects, such as the interior and seating, are dated and perhaps sub-par to some shoppers. Fuel economy is also poor, considering.
Yet there is a lot to love about this big Lexus as well. At no time does the GX 460 feel out of its element or lack confidence. A commanding view of the road is supplemented by the big utility's extreme stability.
So if you're in the market for an SUV that is ready for off the pavement extremes, the GX 460 is a solid choice.
What We Loved About the 2016 Lexus GX 460
Powerful offroad capability.
Excellent driver controls and feel.
Solid stability and dynamics on the road.
What We Didn't Love About the 2016 Lexus GX 460
Dated interior and sub-par comfort levels in the back seats.
Poor fuel economy.
Not as refined or modern as most rivals.
To read the full review, visit 2016 Lexus GX 460.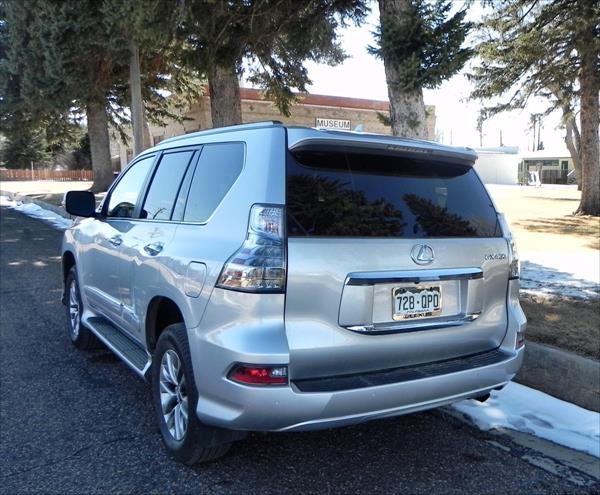 Search used cars for sale and find the best deals near you at iSeeCars.com.
To get a FREE iSeeCars VIN Report for a car, click here.