*Go straight to the FULL REVIEW.
Overview (Final Score: B)
Cadillac hasn't had a proper flagship sedan for a number of years. For a brand that's trying to set itself up as a real contender in the global luxury marketplace, this is very bad. But the brand has been quietly working on one behind closed doors for a few years and, in 2015, they revealed the finished product called the CT6. But being a flagship sedan, it faces quite the opposition from German, British and Japanese rivals who have been playing in this segment for quite a while. Can Cadillac make any inroads with the CT6?
What We Love About the 2017 Cadillac CT6:
Twin-turbo V6 offers surprising performance
For a big sedan, it's quite agile
Cadillac's best interior effort to date
What We Don't Love About the 2017 Cadillac CT6:
Slightly smaller than competitors
Ride is stiffer than some competitors
Kind of bland and boring to look at in lower trims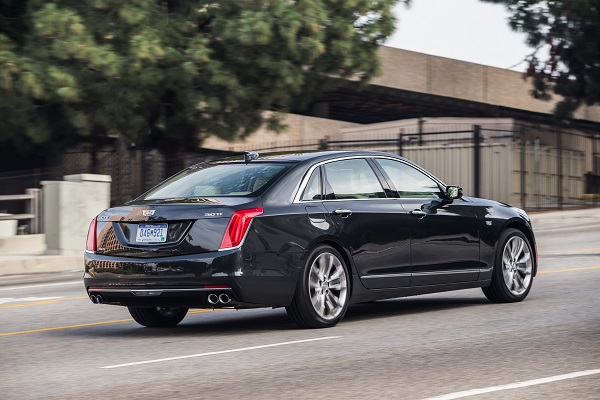 Pricing and Value (10/10)
If there is one place that the CT6 smokes everyone, it has to be overall value. The base CT6 begins at $53,795 for the base turbo 2.0L. Our Platinum 3.0TT sits on top of the CT6 range and starts at $87,795. With a few options such as the 20-inch wheels, white paint and spoiler package, our as-tested price came to $91,580 with destination. To match the level of equipment found on the CT6 Platinum, you will need to spend a bit more cash on competitors.
For our money, the Platinum 3.0TT is the sweet spot of the CT6 lineup.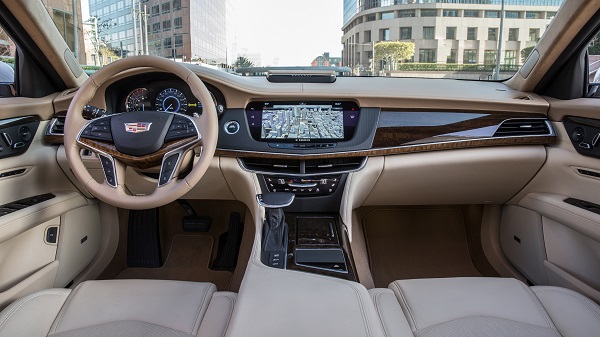 Total Score and Competitive Comparison (67/80, 84%)
The leaders in the flagship sedan class are the BMW 7-Series and Mercedes-Benz S-Class. Both sedans are quite more expensive than the CT6, but they offer a larger back seat, impressive luxuries and a smoother ride. The CT6 can fight back with a more distinctive design, sharper handling characteristics and a lower price tag.
The Audi A8 is getting up there in age and its infotainment system cannot fully compete with the class leaders, but offers a composed ride and feels like a smaller sedan when pushed. Jaguar's XJ is also getting somewhat long in the tooth, but offers an interior experience that very few models can match and can compete with the CT6 on price.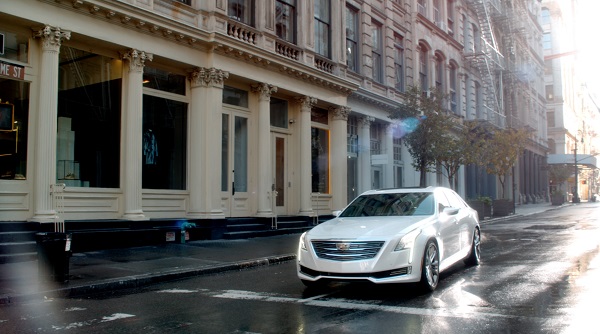 For being out of the flagship sedan market for a bit, Cadillac's latest attempt with the CT6 is quite successful. There are some niggling issues that Cadillac needs to address such as possibly adding a long-wheelbase variant and doing some working on improving materials. Taken as a whole, Cadillac has created something distinctive in the flagship sedan class. Sure, it might not have the name recognition as most of its competitors. But being a competent sedan is a good first step for the CT6.
Now you can learn a lot more about the 2017 Cadillac CT6 in the FULL REVIEW.
Search used cars for sale and find the best deals near you at iSeeCars.com.
To get a FREE iSeeCars VIN Report for a car, click here.