Overview (Final Score: B+)
At one time, the full-size sedan was considered to be the pinnacle of luxury in America. It was a sign you were doing quite well and wanted to reward yourself. You'd get glances from people if you rolled up in something like an Oldsmobile Delta 88 or a Ford Crown Victoria. But now, the full-size sedan is becoming an endangered species thanks in part to buyers seeing crossovers and small luxury sedans as a way to move up.
Despite the slumping sales, some automakers are still persistent in this class. Case in point is Kia. A few years ago, the Korean automaker introduced the Cadenza full-size sedan. It never really made a mark in the class in terms of sales, only moving less than 30k units in four years. Most automakers would decide to end production due to the poor sales. But not Kia, who introduced a redesigned Cadenza last year, fixing a number of issues that possibly played a role in the poor sales.
What We Love About the 2017 Kia Cadenza:
Has some style
Interior is a treat for the eyes
Smooth ride
What We Don't Love About the 2017 Kia Cadenza:
No folding rear seats
Not the most fun vehicle to drive
Fuel economy could be better
You can learn more about the 2017 Cadenza now, read the full review HERE.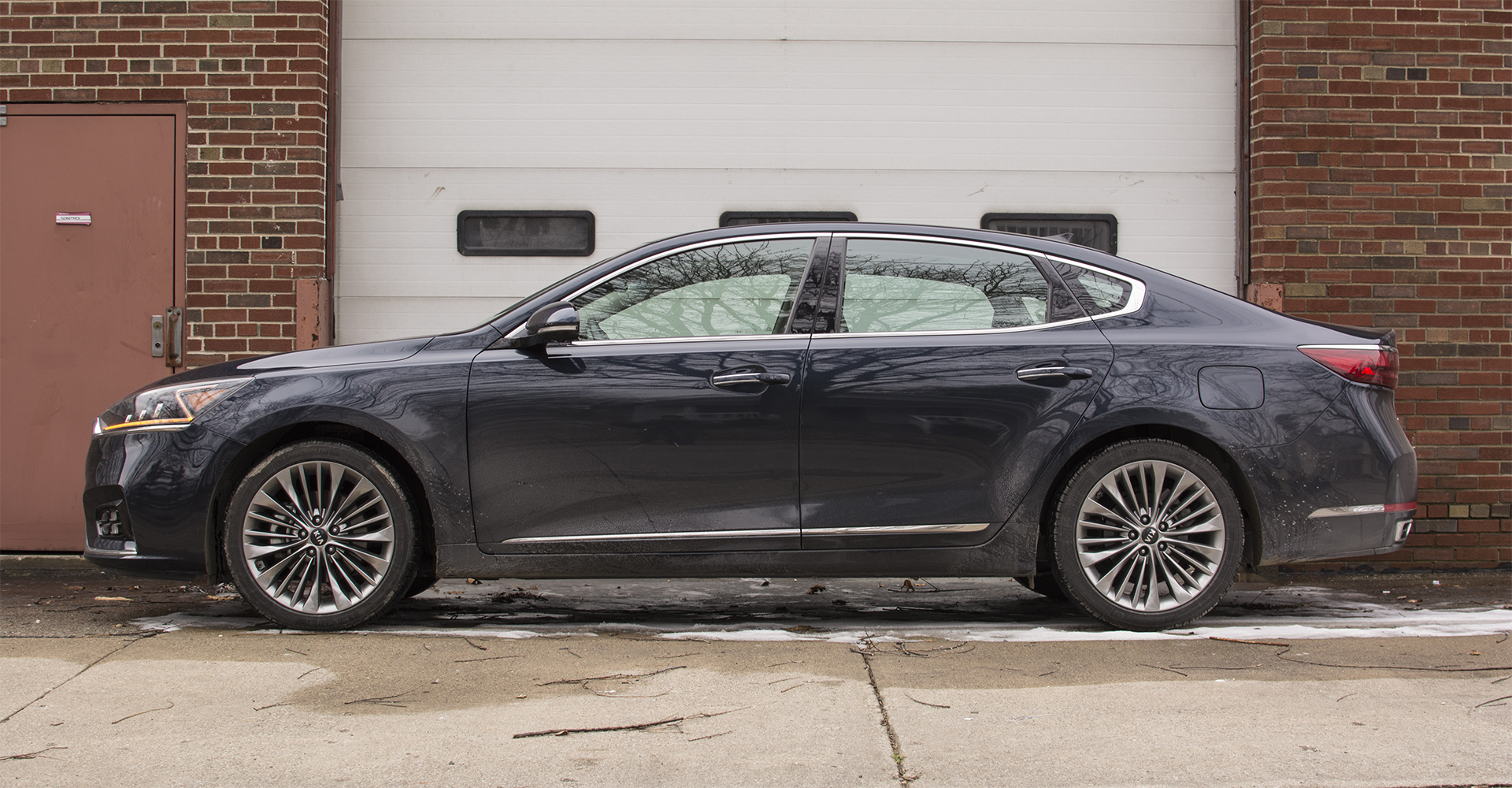 The Chevrolet Impala is considered to be the gold standard in the class at the moment, thanks to its classy styling, impressive equipment levels, and a nice balance between ride and handling. The recently redesigned Buick LaCrosse stands out with a sharp design and possibly the quietest ride in the class. Those wanting something a bit sporty should look at either the Nissan Maxima or Toyota Avalon.
Kia might not the brand that comes to mind when it comes to a full-size sedan. But the redesigned Cadenza shows that Kia can build a competent full-sedan, as well as one that can challenge for best-in-class.
The Cadenza is competing in a segment that's getting smaller as the years go by, and it is not being helped by the badge on the front, which brings up bad memories for some people. That shouldn't scare you away because the Kia Cadenza offers a number of positives that can make you forget the badge it wears.
Now you can discover more about the 2017 Kia Cadenza in our expert review HERE.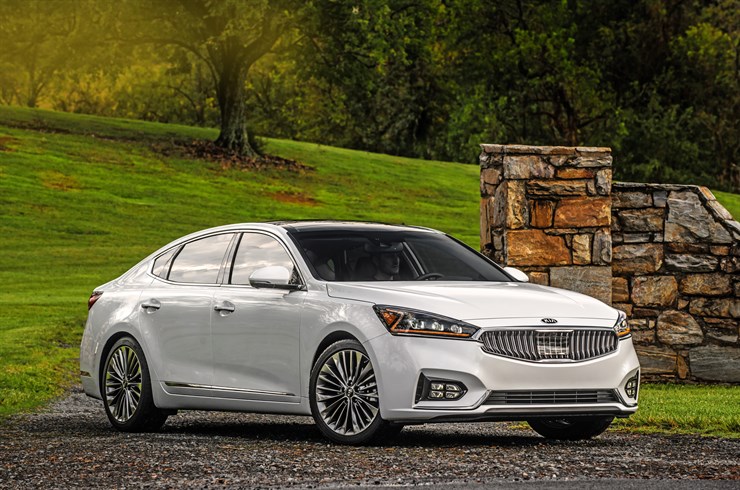 Search used cars for sale and find the best deals near you at iSeeCars.com.
To get a FREE iSeeCars VIN Report for a car, click here.