*Go straight to the FULL REVIEW.
Overview (Final Score: B+)
The 2017 Nissan Sentra carries on the current generation's look and appeal as a practical, well-priced sedan for the compact market. Refreshed in 2016, the 2017 model sees little change, but what changes there are fundamentally change the car's position in the market. The Sentra has gone from an average offering to a much more competitive vehicle choice.
Those changes include an improved interior that is quieter and has a more usable storage bin for the console. This augments the spacious back seat and excellent trunk space that were already features of the Sentra.
Another addition is the SR Turbo model, which adds a sportier, more fun drive to the car. This sits above the mid-tier SV model in the SR line, but below the high-end NISMO package. It uses the same turbocharged engine the NISMO does, adding a lot of oomph and wooo to the Sentra's demeanor.
In all, the 2017 Nissan Sentra is a well-balanced offering in the compact market.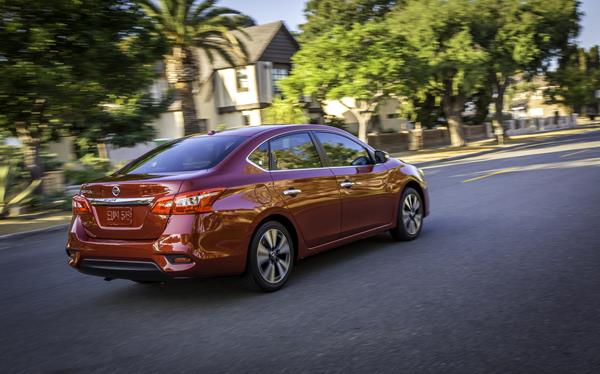 What We Love About the 2017 Nissan Sentra:
Excellent trim and package options at value-oriented pricing
Smooth, quiet ride with an upscale interior experience
New SR Turbo model adds fun at a reasonable price
What We Don't Love About the 2017 Nissan Sentra:
Base engine is a bit underwhelming
Infotainment is becoming dated
Exterior look is a bit bland for today's market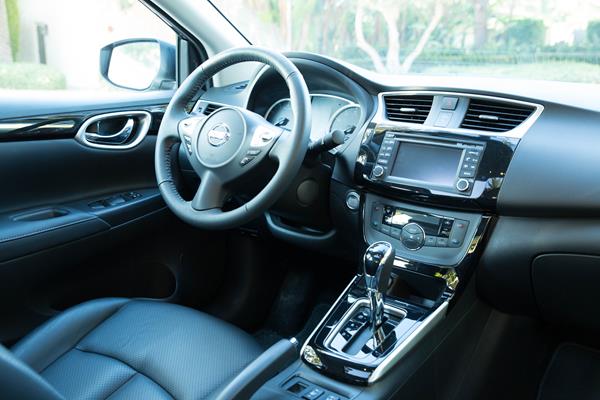 Pricing and Value (10/10)
The Nissan Sentra is one of the lower-cost compact sedans on the market. It comes well-equipped in its base model, and tops out at about $25k for the NISMO model. The SR Turbo we test drove fell in the upper two-thirds of the base and top price of about $22k. There is an affordable Sentra model for just about every buyer in the compact category.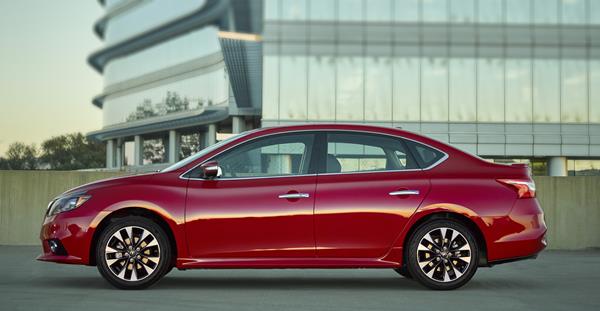 Total Score and Competitive Comparison (70/80, 88%)
There are a lot of competitive offerings in the compact sedan market. The 2017 Nissan Sentra is one of the more practical-minded of the offerings here, with a good entry price and value package and a more useful everyday package. For those who want more zing in their drive, the Ford Focus and Mazda MAZDA3 are great choices. Rivals in the practical arena include most hatchback options as well as the well-priced Volkswagen Jetta and the Hyundai Elantra.
On the whole, the 2017 Nissan Sentra is a compelling offering and the SR Turbo and NISMO models are fun and add a new level to the Sentra line.
You can learn more about the 2017 Sentra now in the FULL REVIEW.
Search used cars for sale and find the best deals near you at iSeeCars.com.
To get a FREE iSeeCars VIN Report for a car, click here.