Overview (Final Score: B-)
The Toyota Corolla is a rare vehicle where there is a wide chasm between those who love it and those who hate it. Some critics will tell you the Corolla is soulless and not very fun to drive compared to the competition. Owners will sing the praises of the Corolla's reliability and a long list of standard equipment.
For the 2017 model year, Toyota has given the Corolla a bit of a nip and tuck, along with adding more equipment. After spending a week in it, we can say the 2017 Corolla isn't going to change the mind of either group.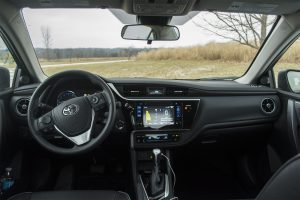 The current-generation Corolla's interior is Toyota's best effort to date and the small improvements done for the refresh make it better. When it comes to safety, the Corolla stands above the rest.
The past year has seen the compact segment become quite competitive with a number of automakers introducing redesigned models. The Honda Civic is considered by many to be best-in-class for its sharp looks, fun-to-drive characteristics and impressive fuel economy. The redesigned Chevrolet Cruze is excellent all-around and provides a lot of tech features for the money. If value is a major consideration, then the Hyundai Elantra and Kia Forte are worth a look.
For many buyers, the Corolla is a perfectly fine vehicle. It gets them from point A to B with no issues. But it falls behind the latest compact cars in terms of performance and handling.
If you need a car to go the distance and will not trouble you, then the Corolla is worth a look.
What We Love About the 2017 Toyota Corolla:
Long list of active safety equipment
Smooth ride
Large back seat
What We Don't Love About the 2017 Toyota Corolla:
Doesn't feel fast
Not really exciting to drive
Exterior design will put some people off
Get more great info on the 2017 Corolla in the Full Review HERE.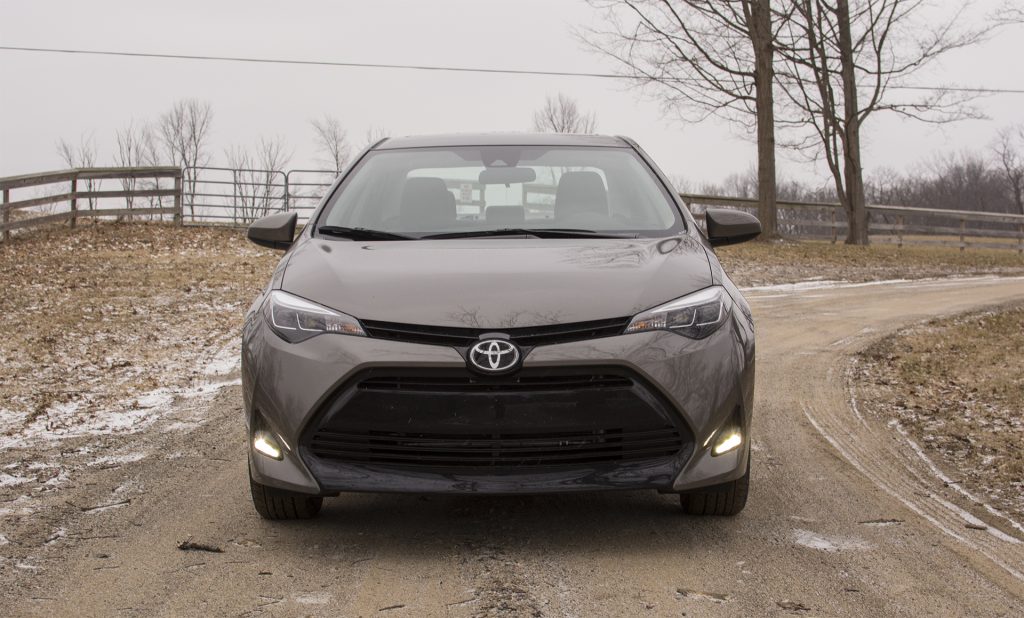 Search used cars for sale and find the best deals near you at iSeeCars.com.
To get a FREE iSeeCars VIN Report for a car, click here.