Overview (Final Score: C+)
The 2018 BMW 7 Series marks the second year of this new-generation 7. As a full-sized luxury sedan, the BMW 7 Series competes in a very high-end market and with some powertrain options added for 2018, it's now one of the most compelling offerings to be had.
For 2018, BMW added both the 740e plug-in hybrid and a high-performance V12-powered M760i model. These come in addition to the 740i turbocharged six-cylinder and the 750i turbocharged eight-cylinder option. All three have plenty to offer, with each filling a need.
We like the 2018 BMW 7 Series for its extremely well-balanced drive quality, beautiful interior design, and excellent dynamic. Prices range from relatively inexpensive to mind boggling with the 7 Series, as with most in the uber-lux categories, but the car delivers as well.
The 2018 BMW 7 Series is a full-sized sedan that seats up to five. Available in four basic trim levels, each with a different powertrain, the 7 Series has several add-on packages to bring more and more technology and luxury to the car.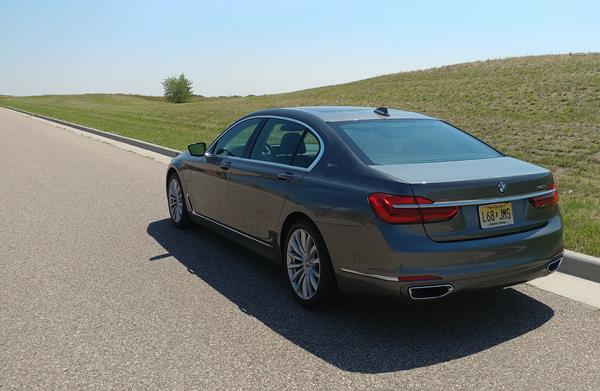 What We Love About the 2018 BMW 7 Series:
Excellent drive quality in all the 7 Series formats
Good fuel economy option in the plug-in hybrid
High-end interior is as comfortable as it is beautiful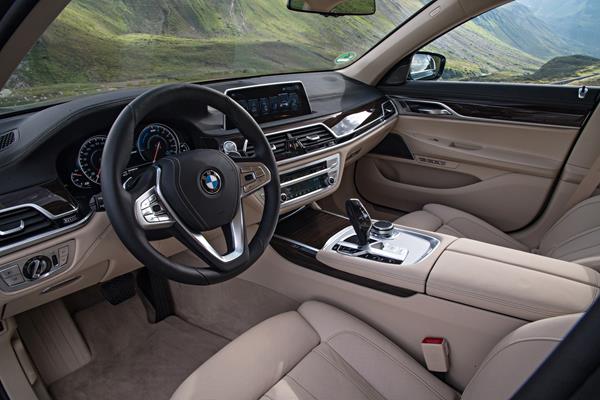 What We Don't Love About the 2018 BMW 7 Series:
Crash tests and safety information hard to come by
Reliability getting better, but BMW's reputation still flags
Very high priced add-ons make this car quickly expensive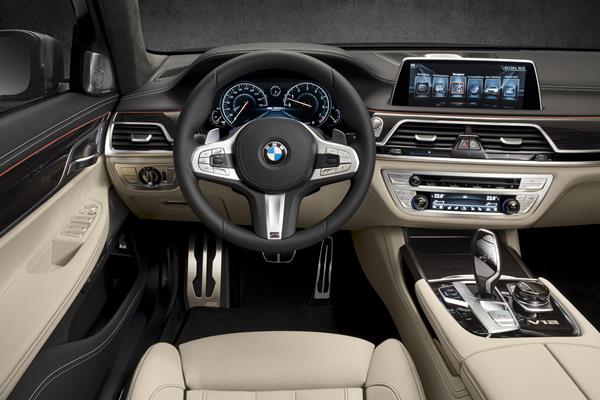 Get more expert advice now in the 2018 BMW 7 Series FULL REVIEW with tips on its exterior, technology, safety, reliability, pricing and more.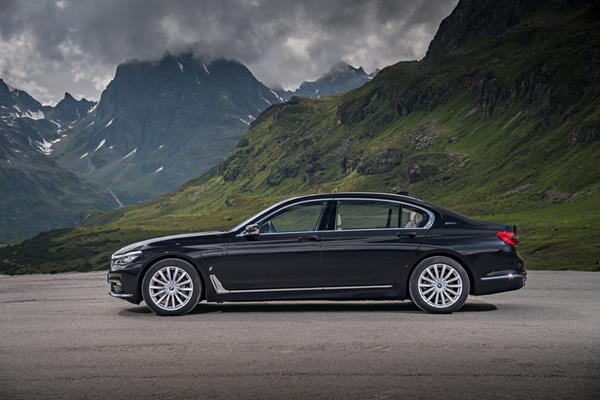 Search used cars for sale and find the best deals near you at iSeeCars.com.
To get a FREE iSeeCars VIN Report for a car, click here.