Overview
(Final Score: B)
The RX 350 is Lexus' flagship crossover-SUV, being one the best selling in their lineup of crossovers and the design basis for most others from the company. The 2018 Lexus RX 350 carries the same attention to quality of construction and details that has marked the crossover since its introduction.
The 2018 Lexus RX 350 is family-sized, offers good value in luxury, and is now available with three rows for those who need them. There are some shortcomings to the RX, of course, but there is a reason that this crossover outsells most others in the field. High points for the RX include a best-in-class reliability expectation, a good mix of road confidence and comfort, and a good return on value.
The RX is a midsize luxury crossover with two rows in the RX 350 rendition (seating for five) and three in the RX 350 L model (seating for seven). Both are identical in every way except for that third-row addition and some vehicle length addition to accommodate in the L. There are two trim levels for the 2018 RX 350.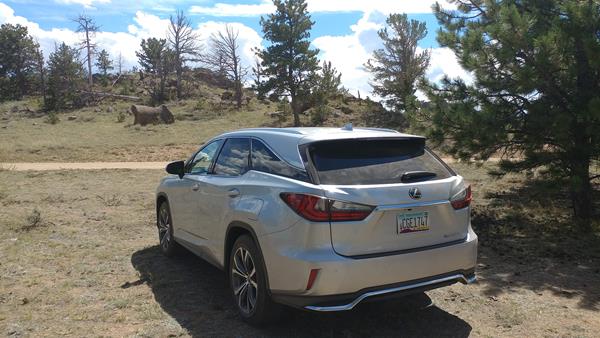 What We Love About the 2018 Lexus RX 350:
Excellent interior comfort and luxury
Useful third row in the 350 L model
High dependability and value expectation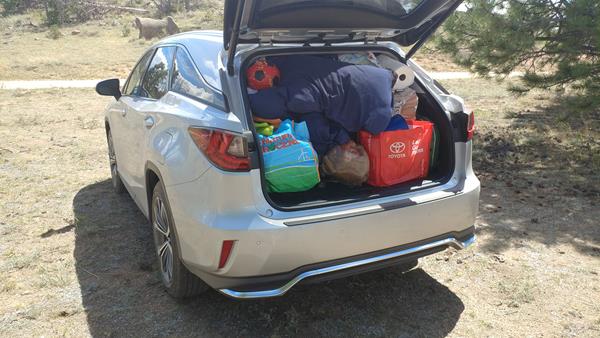 What We Don't Love About the 2018 Lexus RX 350:
Infotainment is far below par
Exterior of the RX can be polarizing
Not as sporty as some rivals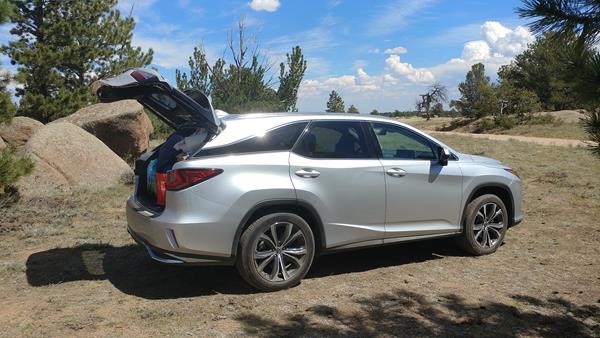 Get more expert advice now in the 2018 Lexus RX 350's FULL REVIEW with tips on its exterior, technology, safety, reliability, pricing and more.
Search used cars for sale and find the best deals near you at iSeeCars.com.
To get a FREE iSeeCars VIN Report for a car, click here.