Overview (Final Score: A-)
The Mercedes-Benz S-Class defines the super luxury sedan segment. There aren't many rivals in the very high-end luxury classes. Most of them are German, but the S-Class sets the standard by which others are judged.
(Go straight to the FULL REVIEW.)
For the 2018 model year, the Mercedes-Benz S-Class sees a light refresh and the addition of a new entry-level S450 model.
The 2018 S-Class didn't need any changes to remain the benchmark for the automotive upper crust. This year's changes serve to solidify the car's top position. There are a few chinks in this super luxury car's armor, but they are few and far between.
Until you have driven the S-Class, it's difficult to convey the kind of uber-luxury and sumptuous ride quality this sedan has. These qualities are accompanied by an unusually astute carriage and excellent drivetrain.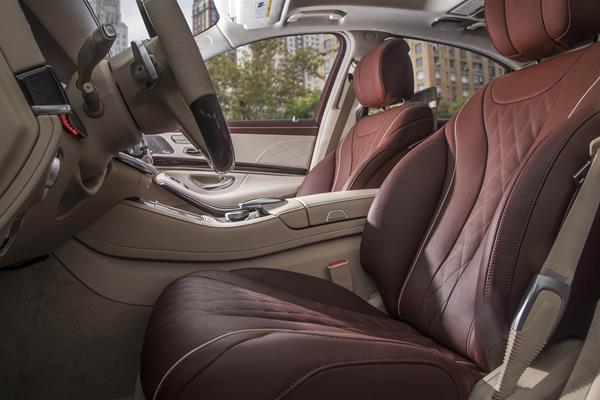 Major upgrades to the 2018 Mercedes-Benz S-Class are to its front fascia, infotainment, interior comfort options and driver's aids. The 2018 S-Class is available as a five-passenger sedan, four-passenger two-door coupe, and a cabriolet (convertible). Trim levels include the S450, S560, AMG S63 and AMG S65. Each trim point denotes a powertrain change and all are available in all three body styles, except for the sedan-only S450.
What We Love About the 2018 Mercedes-Benz S-Class:
Excellent interior with every bit of expected perfection
Top-notch drive quality and power delivery from any of the available powertrains
Comfort that sets standards for the luxury classes
What We Don't Love About the 2018 Mercedes-Benz S-Class:
Limited trunk space with the premium stereo upgrade
Low resale values for the class
Now you can learn more about the 2018 Mercedes-Benz S-Class in the FULL REVIEW HERE.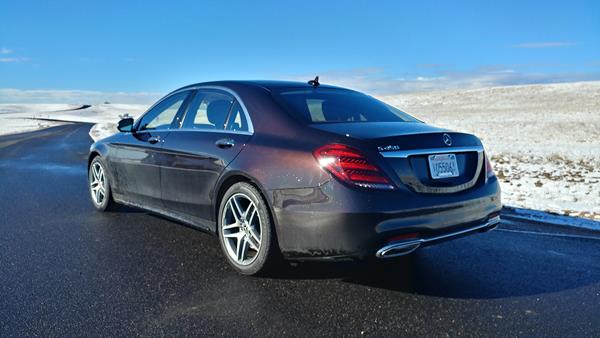 Search used cars for sale and find the best deals near you at iSeeCars.com.
To get a FREE iSeeCars VIN Report for a car, click here.