Overview (Final Score: C+)
The 2018 Mitsubishi Outlander is a three-row crossover in the larger compact range. Its main high points are the very low price for a three-row, a feature-rich interior and real-world all-weather capability. The Outlander doesn't wow any audiences otherwise, with its average looks and lackluster performance.
Go straight to the FULL REVIEW.
Even with its boring drive quality, there is a lot to like about the 2018 Outlander. This is a family-level crossover that brings the goods, checking the boxes for most average family needs, such as seating for up to seven and plenty of cargo space. Fuel economy is good and safety is high, both big requirements for most three-row buyers.
Most of the changes for the 2018 model year Outlander are in trim level and package shuffling, adding a new Limited Edition (LE) trim at the center of the lineup to give even more choices for budget-minded buyers. We note that the base model now includes a 7-inch touchscreen as standard and the top-most GT trim, both the most expensive and sportiest of the line, has even more standard equipment as well.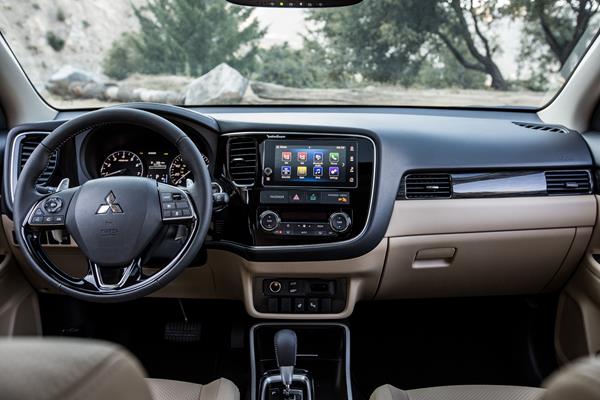 What We Love About the 2018 Mitsubishi Outlander:
Very budget-minded crossover option in the three-row segment
Excellent fuel economy returns
Very high safety ratings that remain consistent year-on-year
What We Don't Love About the 2018 Mitsubishi Outlander:
Exterior look is becoming dated
Interior is not as ergonomic or comfortable as some alternatives
Value proposition is a bit iffy due to low resale value
Now you can learn more about the 2018 x in the FULL REVIEW HERE.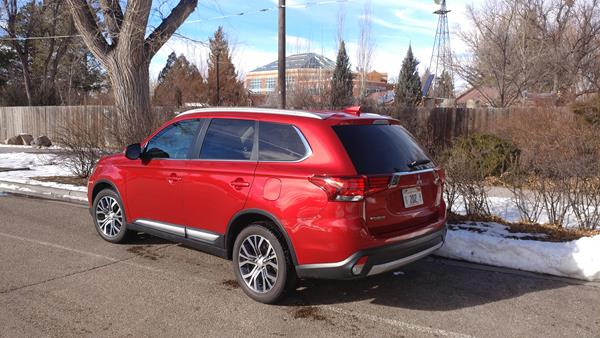 Search used cars for sale and find the best deals near you at iSeeCars.com.
To get a FREE iSeeCars VIN Report for a car, click here.