Overview (Final Score: B+)
The Subaru BRZ is the driver's sports car in the Subaru lineup and is the only vehicle the company sells that doesn't come with all-wheel drive. This rear-wheel drive sports car has a lot of panache and fun, but it's not everything to everyone. There are some limits to this little car, but enthusiasts will quickly point out its exceptional potential; which is really the point of the little BRZ.
The Subaru BRZ is very similar to the Toyota 86 model, the two being the "Toyobaru twins" designed in conjunction with one another. These cars have Toyota's body design and many interior elements and carry Subaru's engine, transmission, and drivetrain. The greatest differences between them are in the upper trims and special editions, in which the Subaru BRZ is often superior in terms of refinement and gadgetry while the Toyotas are generally lower priced.
The 2018 Subaru BRZ adds only a few updates from the previous year, including a new 7-inch infotainment touchscreen with Apple CarPlay and Android Auto as standard in the Limited and special edition tS trims. The BRZ tS is a limited offering of just 500 units, but adds special tuning by Subaru's STI performance arm to improve the suspension, structure, and brakes while adding a carbon fiber aero wing and cosmetic changes.
The 2018 Subaru BRZ otherwise stays the same it's been since introduction, offering a fun drive dynamic, snappy looks, and an affordable price. The 2018 BRZ is a 2+2 sport coupe that comes in two trim levels plus the special tS model.
Read the full review.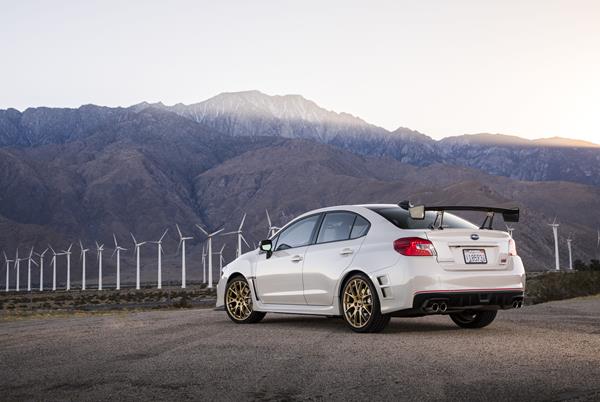 What We Love About the 2018 Subaru BRZ:
Excellent value for the driving enthusiast
No-nonsense sport car look with a lot of appeal
Beautiful drive dynamics with no frills or gimmicks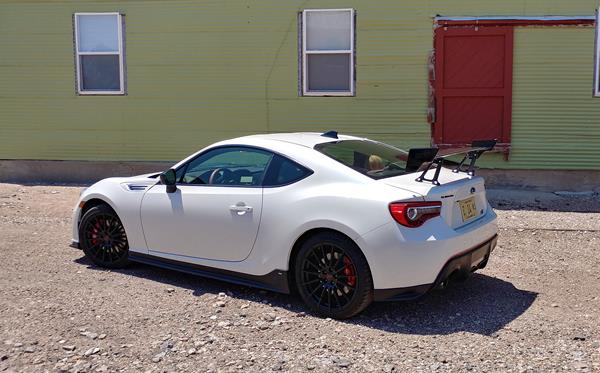 What We Don't Love About the 2018 Subaru BRZ:
Engine power delivery wanes through the gears
Not the most versatile of sport coupes
Useless back seats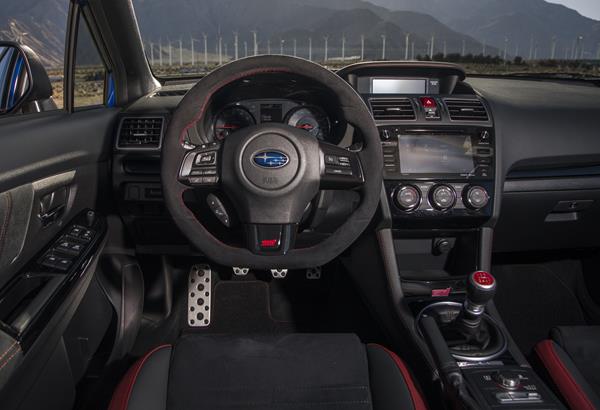 Get more expert advice now in the 2018 Subaru BRZ's FULL REVIEW with tips on its exterior, technology, safety, reliability, pricing and more.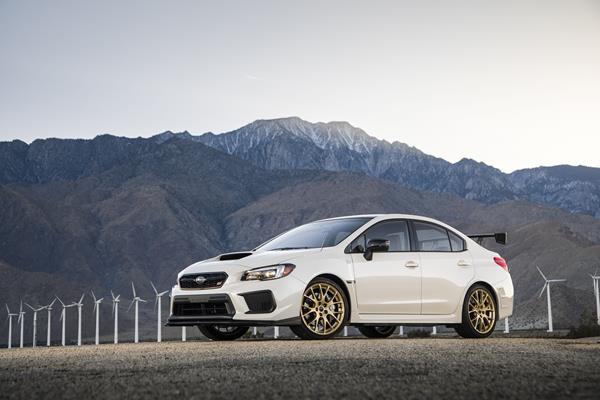 Search used cars for sale and find the best deals near you at iSeeCars.com.
To get a FREE iSeeCars VIN Report for a car, click here.