Overview (Final Score: A)
Few vehicles are as immediately recognizable as the Subaru Outback. The Outback has a loyal fan base that has, not surprisingly, been expanding as the popularity of smaller crossovers grows. Smart marketing, a well-deserved reputation for reliability, and excellent capability and versatility are selling points for any Subaru vehicle, including the Outback.
(Go straight to the FULL REVIEW.)
For the 2018 model year, the Subaru Outback sees a few updates, including a new front fascia, more aerodynamic side mirrors, new infotainment and a new center console design. The 2018 Outback otherwise remains the same as last year's family-friendly midsize crossover.
The five-passenger wagon-styled 2018 Subaru Outback is available in six trim levels, two of which include the larger six-cylinder engine. All Outback models come with all-wheel drive and an automated transmission as standard.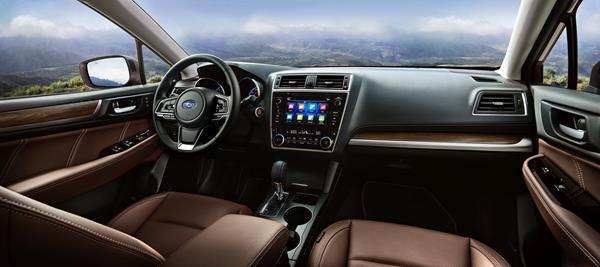 What We Love About the 2018 Subaru Outback:
Interior experience is excellent with plenty of room for everyone
Fuel economy is good and translates well into the real world
Capable and confident performance in all weather conditions and most light off-road excursions
What We Don't Love About the 2018 Subaru Outback:
Drive quality is not as fun as some competitors
Smaller configurable cargo space than most true crossovers
Engine power delivery is more deliberate and slow than most competitors
Now you can learn more about the 2018 Subaru Outback in the FULL REVIEW HERE.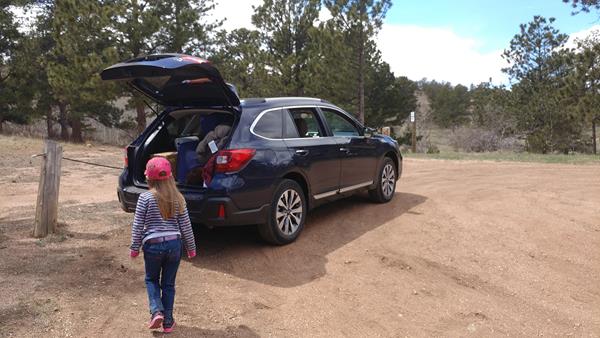 Search used cars for sale and find the best deals near you at iSeeCars.com.
To get a FREE iSeeCars VIN Report for a car, click here.