Overview (Final Score: B-)
The 2019 MINI Countryman is the crossover version of the popular MINI Cooper franchise. With underpinnings based on the BMW X1 crossover, the Countryman offers four doors, a hatchback, and a lot more roominess than is standard in a MINI. Styling remains in line with the Cooper garage.
The 2019 Countryman shines not only for its true crossover underpinnings (and the versatility that brings), but also for its upscale interior and well-done homage to the MINI heritage. There are some downsides to the largest of the MINIs, but they're not likely deal breakers for buyers in this segment who're looking for something more than the norm.
Most of the changes for the 2019 BMW MINI Cooper Countryman this year are centered on equipment availability and trim level changes. Standard and optional equipment changes somewhat from the Countryman's new-generation introduction in 2017. This MINI otherwise remains the same as its generational counterparts.
The 2019 MINI Countryman is offered in four model options, differentiated by powertrains, and three trim levels. Every Countryman model offers seating for five and most are offered in either front-wheel or all-wheel drive ("All4").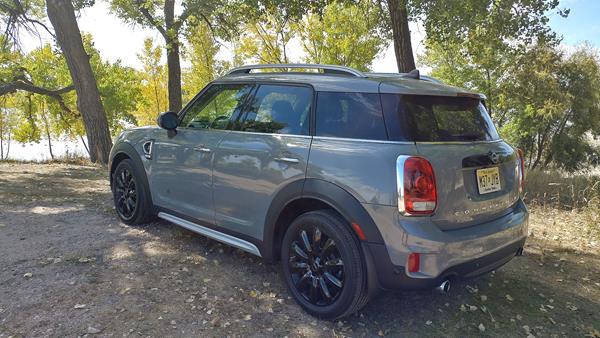 What We Love About the 2019 MINI Cooper Countryman:
Wonderful, unique demeanor and appearance
Excellent plug-in hybrid option with efficiency and fun blended together well
Great interior feel and comfort for a compact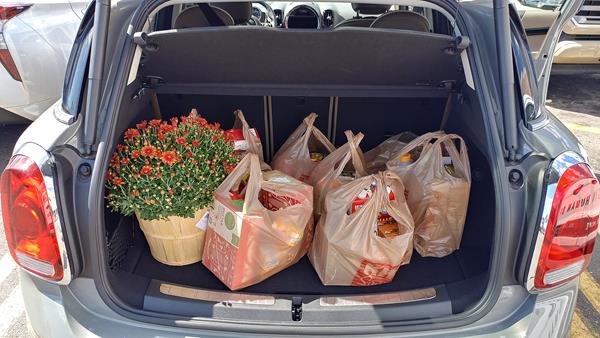 What We Don't Love About the 2019 MINI Cooper Countryman:
Sub-par fuel economy in all but the plug-in hybrid model
High cost compared to many main market rivals
Infotainment can be wonky to use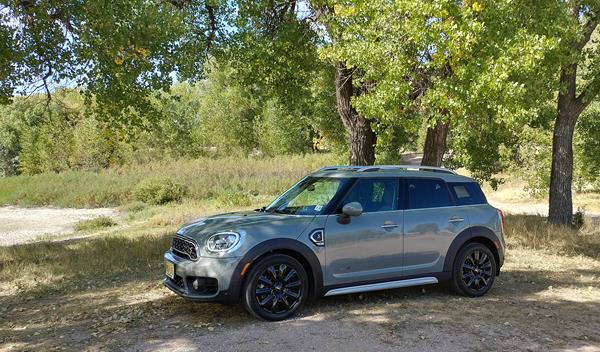 Get more expert advice now in the 2019 Mini Cooper Countryman's FULL REVIEW with tips on its exterior, technology, safety, reliability, pricing and more.
Search used cars for sale and find the best deals near you at iSeeCars.com.
To get a FREE iSeeCars VIN Report for a car, click here.