Overview (Final Score: A-)
More so than any other pony car in the American sports coupe arena, the Ford Mustang has options to suit just about anyone. Redesigned in 2015 with a better ride, sportier quality, and much-improved interior, the Mustang also has powertrain and technology options to fit any driving style or budget.
No other American muscle car can claim the kind of sales history and popular persona that the Mustang holds. For 2019, Ford added a new Bullitt appearance package and a new California Special trim point.
The 2019 Ford Mustang is offered in five trim levels in its coupe body styles and three trim levels in its convertible body. There are two powerful engine choices and all Mustang models are rear-wheel drive.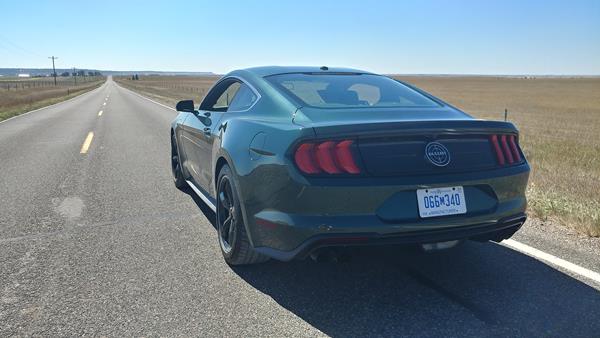 What We Love About the 2019 Ford Mustang:
Wonderful blend of nostalgia and modernity
Strong engine offerings across the board
Good highway comfort and everyday drive appeal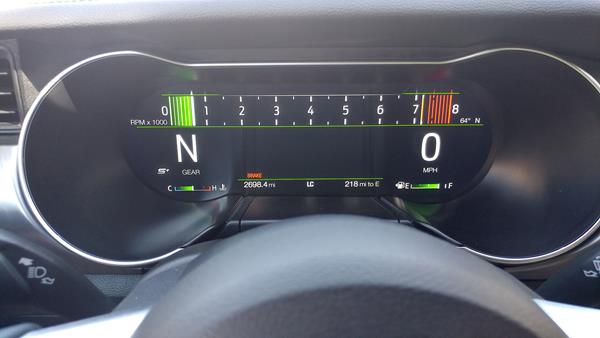 What We Don't Love About the 2019 Ford Mustang:
Tiny back seats and lack of driver headroom
Competitors can offer more for the same price
Exterior styling can be polarizing for many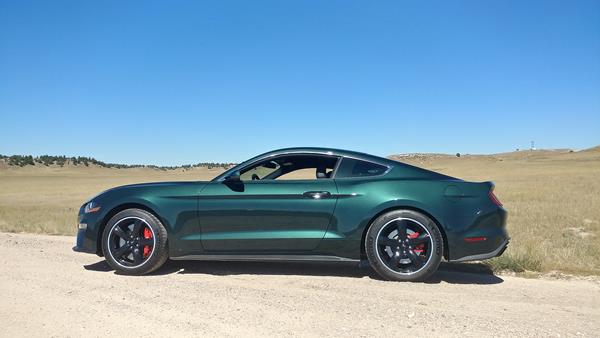 Get more expert advice now in the 2019 Ford Mustang's FULL REVIEW with tips on its exterior, technology, safety, reliability, pricing and more.
Search used cars for sale and find the best deals near you at iSeeCars.com.
To get a FREE iSeeCars VIN Report for a car, click here.