Overview (Final Score: 96%)
The 2019 Honda Civic is a compact/midsized car that serves multiple buyer groups. Available in three body configurations, coupe, sedan, and five-door hatchback, the Civic is a broad line of car that sells in huge volumes. In fact, Honda likes to point out that the Civic is larger in sales than many entire vehicle brands in the United States.
The Civic resides in a segment that is growing less and less competitive by the day. Mostly due to the Civic's dominance. The folks at GM, Ford and Dodge, have quit. They won't be making their models anymore. Apparently, their formula was not profitable. Honda's is, and that formula involves making the U.S. Civic mostly in America. The hatchback is imported.
Like all great family cars, the Civic checks off a lot of boxes. Spare tire – check. Great safety ratings – check. High value for the dollar – check. Outstanding fuel economy – check. The Civic can also come in sporty trims. With a price point from the low $20Ks to the high $20ks for all but the exotic Type R trim, the Civic is in the perfect sweet spot to work with a lot of budgets.
We have tested three different trims and two of the body styles of the latest Civic, most recently the $28,220 Touring. Read the full review.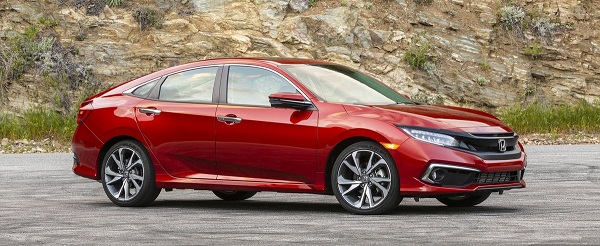 What We Love About the Honda Civic
– Engine and transmission
– Sport Mode operation
– Android Auto integration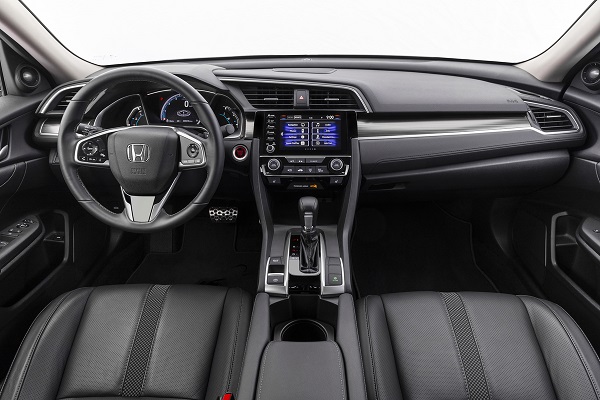 What We Don't Love About the Honda Civic
– Some Recent Quality Concerns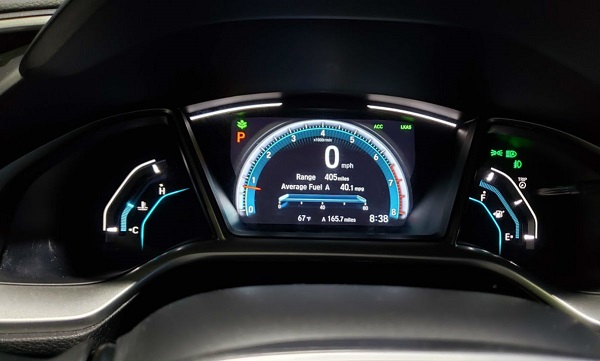 Get more expert advice now in the 2019 Honda Civic's FULL REVIEW with tips on its exterior, technology, safety, reliability, pricing and more.
Search used cars for sale and find the best deals near you at iSeeCars.com.
To get a FREE iSeeCars VIN Report for a car, click here.