Overview (Final Score: B)
The Lexus ES has been a very popular model for the brand as it provided a number of luxury appointments and traits in a very conservative package. For a number of buyers of a buyers "of a certain age," the ES hit the spot with providing a relaxing ride and an ownership period that wouldn't bring any drama. But it also gave the model a reputation for being the automotive equivalent of Ambien for a certain segment of enthusiasts.
The past few years, Lexus has been working on making its vehicles more exciting to look at and drive. Already, the flagship LS have undergone this. Now, it is the ES' turn.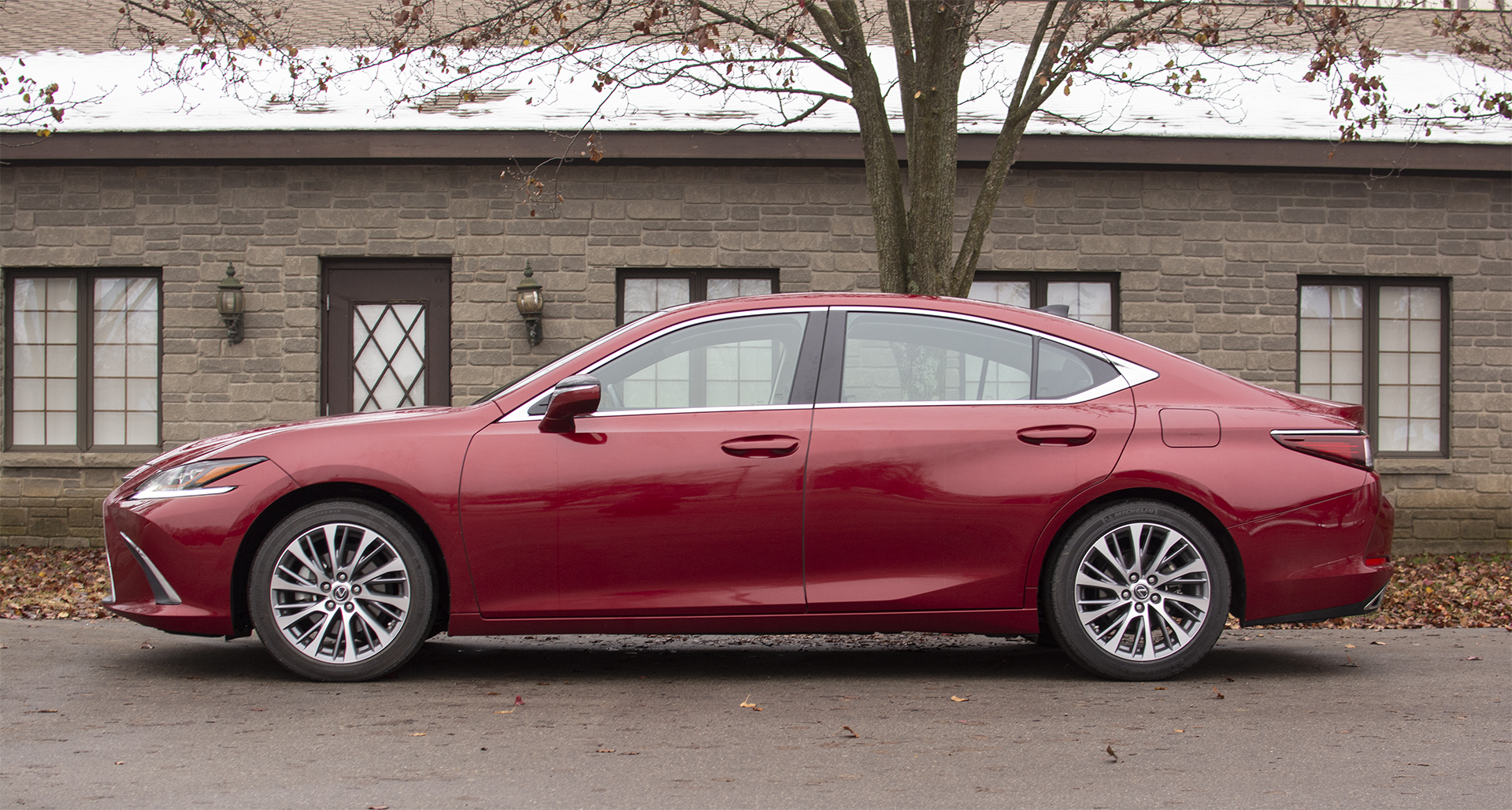 What We Love About the 2019 Lexus ES 350
An exterior design that is more fluid and handsome
Interior that is gorgeous
Standard model feels slightly more athletic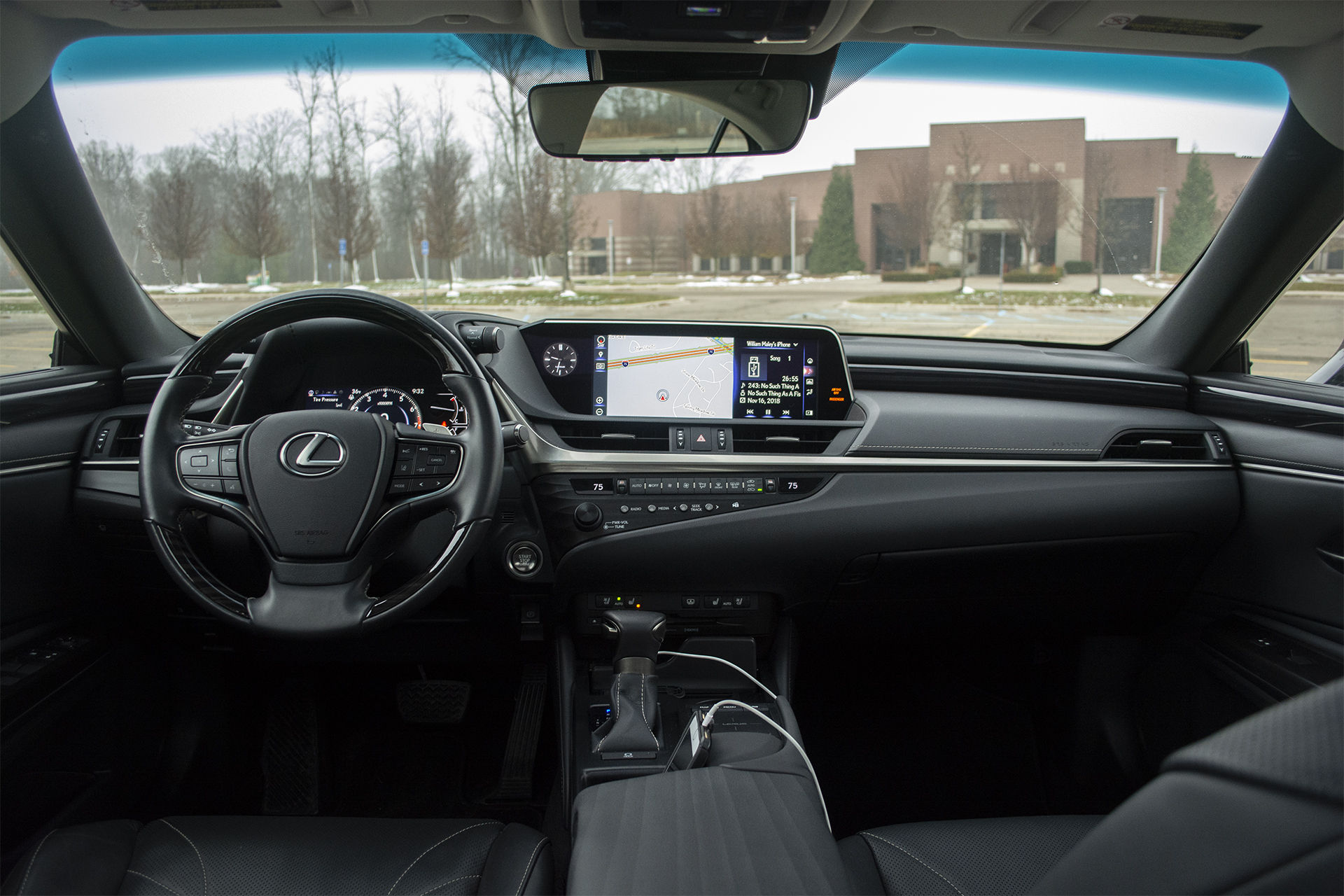 What We Didn't Love About the 2019 Lexus ES 350
Infotainment system still quite a pain to use
Rear seats cannot fold down
Transmission is slow to downshift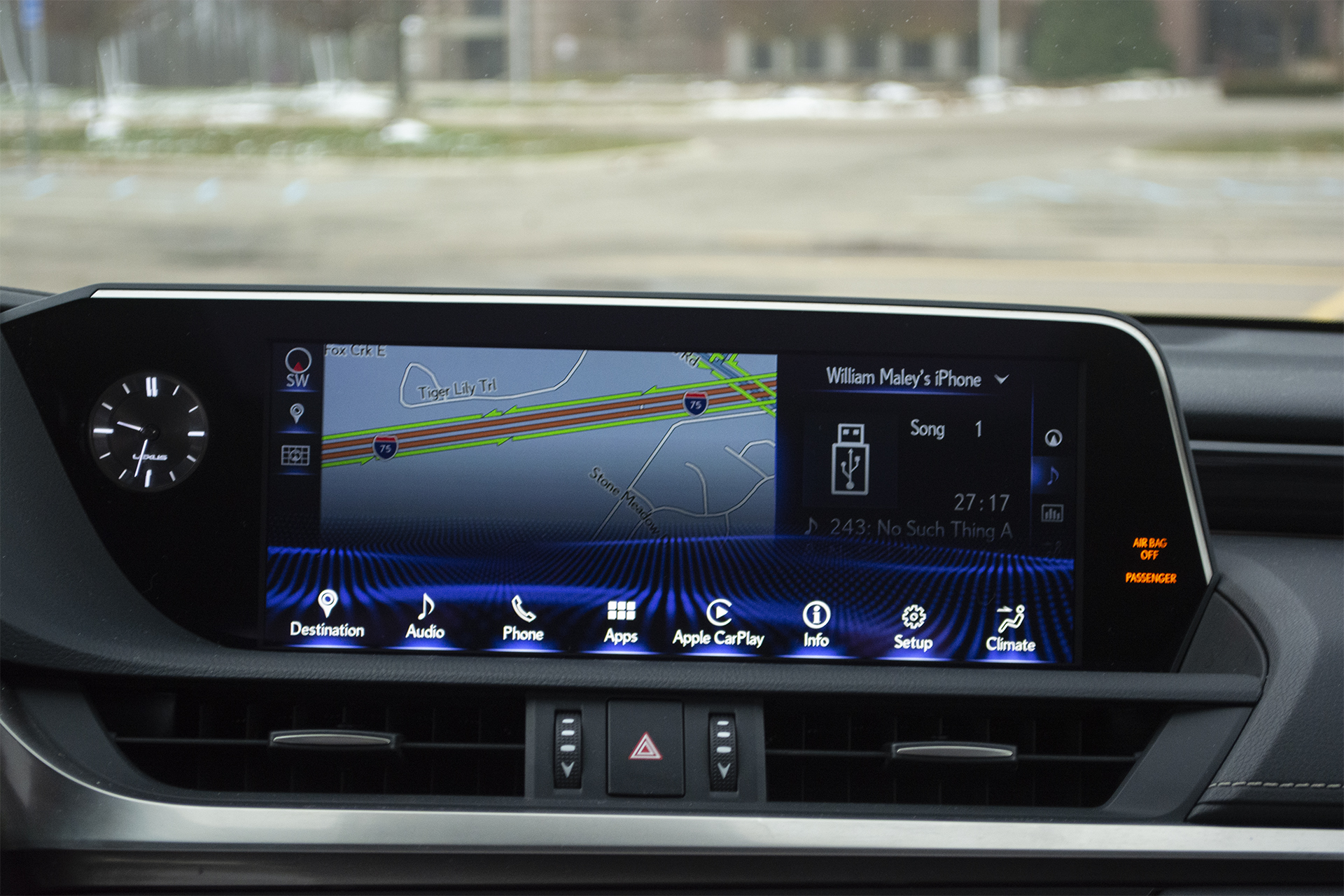 Get more expert advice now in the 2019 Lexus ES 350's FULL REVIEW with tips on its exterior, technology, safety, reliability, pricing and more.
Search used cars for sale and find the best deals near you at iSeeCars.com.
To get a FREE iSeeCars VIN Report for a car, click here.