Overview (Final Score: B)
Mercedes-Benz redesigned the C-Class sedan in 2015 and brought the coupe and convertible models into that change two years ago. The C-Class now sees a refresh for 2019, this time to all three body styles at once. The 2019 C-Class retains the model's luxurious sport driving motif and eye-grabbing good looks, which have made it popular while adding some updates that bring the little Mercedes back into the competitive ranks of its class.
Primary changes to the 2019 Mercedes-Benz C-Class include a newly-updated turbocharged four-cylinder engine, with 14 more horsepower than the outgoing 2018 engine. The C43 model's turbo-six also sees a power boost, adding 23 hp to make 385 in all. New fascia and lighting designs, a new transmission for the C63 model, and new infotainment add-ons as standard equipment were also added this year.
The 2019 C-Class is a four-seat sedan, coupe, or convertible selling as an entry-level luxury car. Three powertrain choices and both rear-wheel and all-wheel drive are available for the C-Class in most of its formats.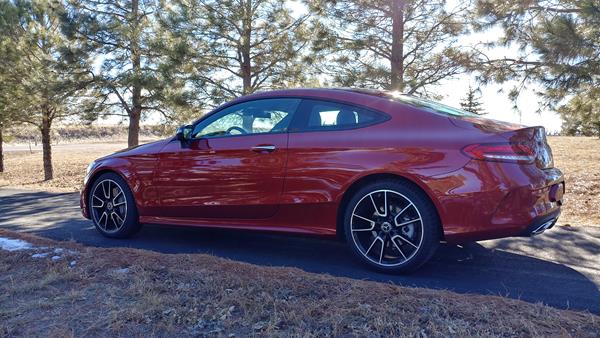 What We Love About the 2019 Mercedes-Benz C-Class:
Classic, timeless design that looks good both stationary and in motion
Excellent interior with luxury at its core
Good on-road dynamic with a great feel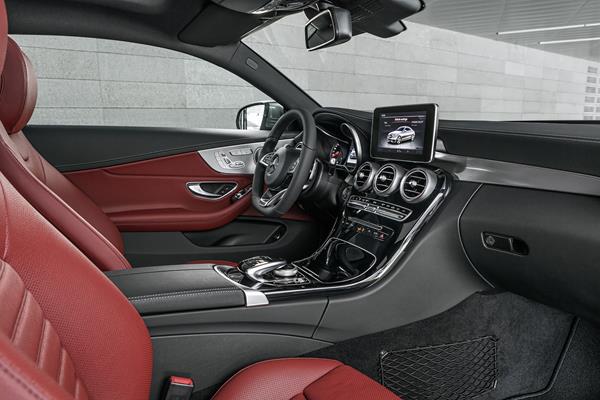 What We Don't Love About the 2019 Mercedes-Benz C-Class:
Reliability is a concern
Infotainment is often clunky and frustrating
Value proposition difficult to quantify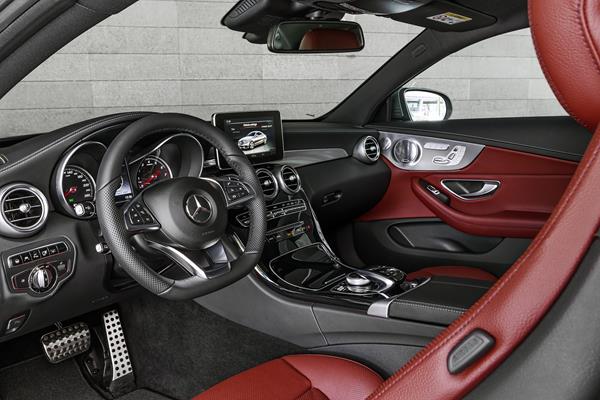 Get more expert advice now in the 2019 Mercedes-Benz C-Class' FULL REVIEW with tips on its exterior, technology, safety, reliability, pricing and more.
Search used cars for sale and find the best deals near you at iSeeCars.com.
To get a FREE iSeeCars VIN Report for a car, click here.