Overview (Final Score: B)
The Mercedes-Benz GLC-Class was introduced in 2016 as the German automaker's entry into the luxury small crossover class. The GLC quickly set the standard for the segment, offering huge amounts of luxury, great looks, and solid driveability. The 2019 GLC comes with a lot of standard equipment, plenty of options beyond that, and lots of comfort.
The 2019 Mercedes-Benz GLC comes in four basic flavors, each differentiated by a powertrain choice. There is the base model 300, the AMG-upgraded 43, the super-tuned AMG 63, and the plug-in hybrid 350e. Most of these iterations can be had in the standard or the slightly smaller Coupe model.
The 2019 GLC-Class is a small luxury crossover that seats up to five. There are several packages and options for upgrade once a trim level (powertrain) has been chosen. In all but the base model, all-wheel drive ("4Matic") is standard.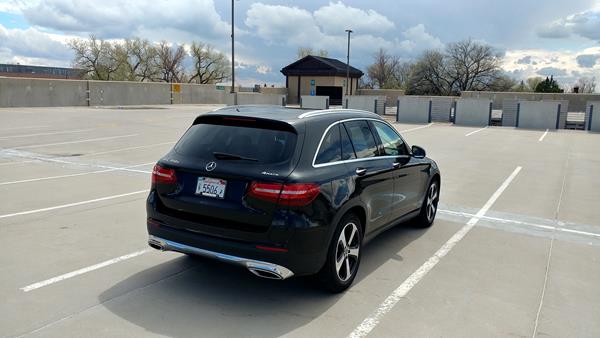 What We Love About the 2019 Mercedes-Benz GLC:
Great look and smart comfort and performance balance
Adult-sized back seat allows two adults to sit comfortably in this small SUV
Fuel economy is good in MPG-centric models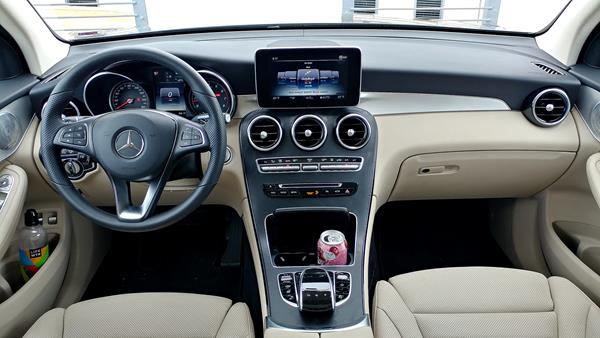 What We Don't Love About the 2019 Mercedes-Benz GLC:
Technology interface is often frustratingly tedious
Coupe model may not appeal to most and loses interior roominess
Cargo space impeded in the plug-in hybrid and Coupe models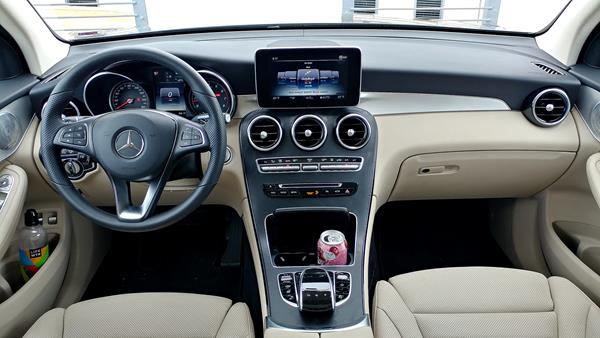 Total Score and Competitive Comparison (69/80, 86%)
There are a lot of great choices in the small luxury crossover segment and the GLC compares to all of them well. The Audi Q5 and Acura RDX both set the sportiness standard while the BMW X3 is the most well-rounded of the bunch. The Jaguar F-Pace rivals the Mercedes-Benz GLC for luxuriousness. Yet none off the same mixture of excellence that's found in the GLC-Class.
The 2019 Mercedes-Benz GLC offers something for every need in the luxury segment. It's got good value, strong engine options, and a plug-in for the fuel weary. The GLC-Class is one of the best luxury lineups on the 2019 market.
Get more expert advice now in the 2019 Mercedes Benz GLC Class' FULL REVIEW with tips on its exterior, technology, safety, reliability, pricing and more.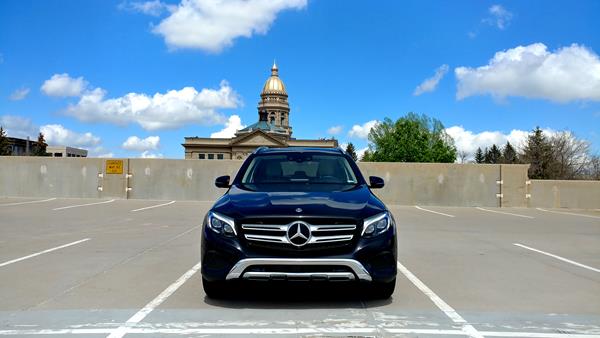 Search used cars for sale and find the best deals near you at iSeeCars.com.
To get a FREE iSeeCars VIN Report for a car, click here.