Overview: Final Score A-
The Nissan Altima is one of America's top-selling vehicles, but not the top-selling car. It is in a battle with two of the world's best five-passenger midsized sedans, the Honda Accord and Toyota Camry. For 2019 Nissan has redesigned the Altima, added all-new drivetrains and a new interior. That was to be expected. What was not expected was for Nissan to add an all-wheel drive option to its Altima.
The Altima has many similarities to the Accord and Camry, but it is now different in key ways and offers things that neither the Camry or Accord do. Shoppers considering a new midsized sedan, particularly in colder climates will find a lot to like about this new Altima.
What We Love About the 2019 Nissan Altima
All-wheel drive option
Up-powered engine option
Great fuel economy – even with AWD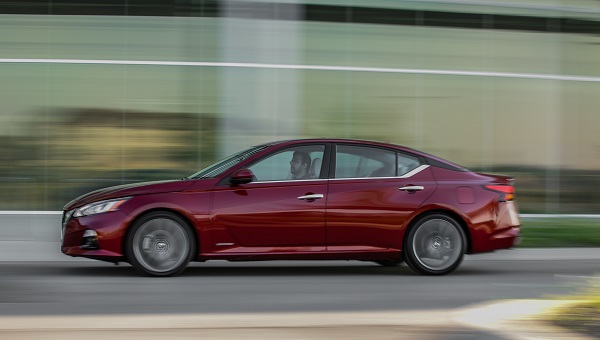 What We Don't Love About the 2019 Nissan Altima
Shoppers cannot combine AWD and the up-powered engine
No head-up display in top trim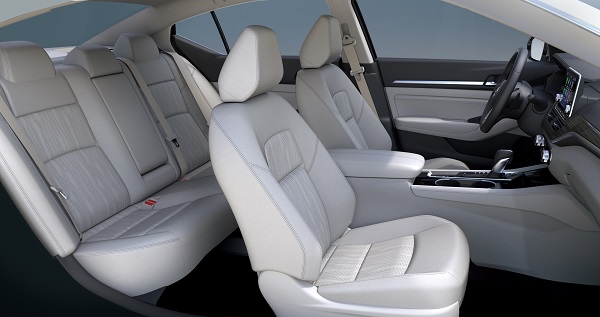 Get more expert advice now in the 2019 Nissan Altima's FULL REVIEW with tips on its exterior, technology, safety, reliability, pricing and more.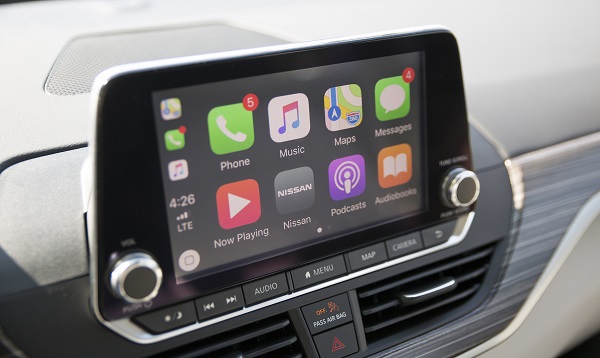 Search used cars for sale and find the best deals near you at iSeeCars.com.
To get a FREE iSeeCars VIN Report for a car, click here.