(Final Score: B-)
The Nissan Frontier continues to sell well on the North American market despite all odds seeming to be against it. The reason is simple: the Frontier hits a formula that resonates with small pickup truck buyers. Amid a growing spate of midsize pickup truck rivals, however, the 2019 Frontier faces stiff challenges if it's to continue holding its own.
The Frontier was last given a major upgrade in 2005, but remains a top seller in the midsize segment. Small updates have continued to keep it relevant enough to remain in the top rankings for sales in its segment. The 2019 Frontier continues with that, adding a larger 7-inch infotainment screen to upper trims.
The basic formula for the Nissan Frontier has remained the same since its introduction: provide a small, capable, rough-and-ready pickup that makes no bones about being a truck. That attitude, plus the excellent value offering to be found in the Frontier, have kept it marketable. The smallest of the current crop of midsize trucks, the Frontier lacks the refinement and muscle of many of its rivals, but sports a lot of attitude anyway.
The 2019 Nissan Frontier can be had as a King or Crew cab with the truck's bed length following that. Rear-wheel drive by default, four-wheel drive is optional on the Frontier, as is either a four-cylinder or a six-cylinder engine. Engine and drivetrain will determine transmission options, which can include either of two manual shift options plus an automatic. There are five trim package levels for the 2019 Frontier.
What We Love About the 2019 Nissan Frontier:
Very capable and well-made
Trim packages match budgets well
A utility-focused, but not boring pickup truck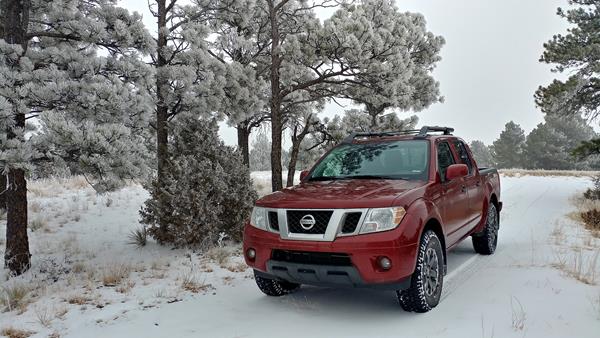 What We Don't Love About the 2019 Nissan Frontier:
Cramped and dated interior
Outdated and mostly useless infotainment, even with the upgraded screen
Fuel economy is well below the segment's par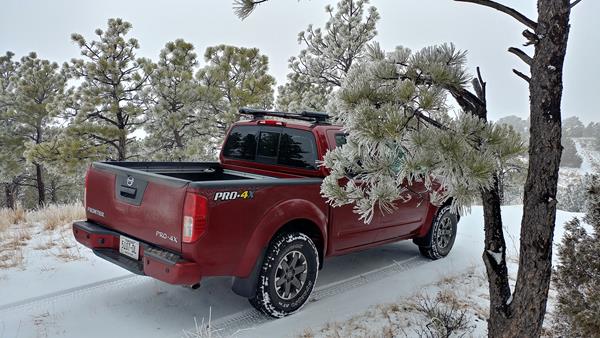 Get more expert advice now in the 2019 Nissan Frontier's FULL REVIEW with tips on its exterior, technology, safety, reliability, pricing and more.
Search used cars for sale and find the best deals near you at iSeeCars.com.
To get a FREE iSeeCars VIN Report for a car, click here.