Overview (Final Score: B)
The Nissan Rogue was introduced in 2014 as an all-new model to compete in the fast-growing and now dominant small crossover-SUV segment. Since then, the Rogue has risen to become the best-selling Nissan model as well as the best-seller in the segment. The 2019 Nissan Rogue continues to be popular thanks to the Rogue's simple formula of offering comfort, safety, and versatility in an affordable package.
The 2019 Rogue adds more advanced safety systems availability across the trim lineup, but otherwise remains as it was last year. Most of the downsides to the Nissan Rogue are not major concerns and haven't thwarted buyers from showing up in droves. That speaks to the importance of hitting the right marks with a vehicle's design.
Customers looking for a roomy interior, large cargo area, comfortable seating, excellent safety scores, and good fuel economy will like the Rogue. Those needing peppy acceleration, an edgy feel, and top-end infotainment technology will not. As the Rogue has proven, most people are looking for practicality and usefulness in the small SUV segments, not flair. So the Rogue remains the best choice for most buyers in that market. And we don't blame them.
The 2019 Nissan Rogue is a small, five-seat crossover-SUV available in three basic trim levels plus a Hybrid model option. A smaller Rogue Sport model is also available, but quite different from the standard Rogue and is thus not reviewed here.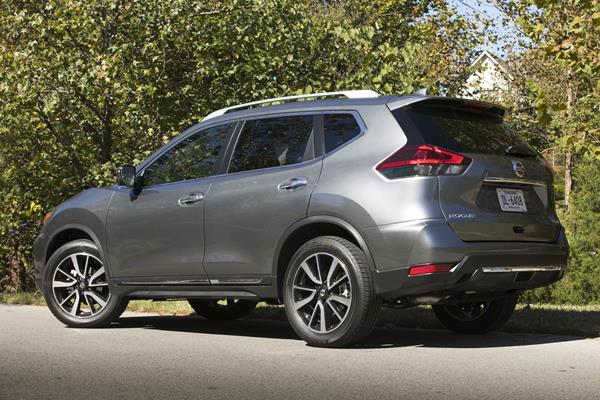 What We Love About the 2019 Nissan Rogue:
Very spacious, comfortable, and upscale interior
Advanced safety and driver aids are top-shelf
Big cargo space with lots of versatility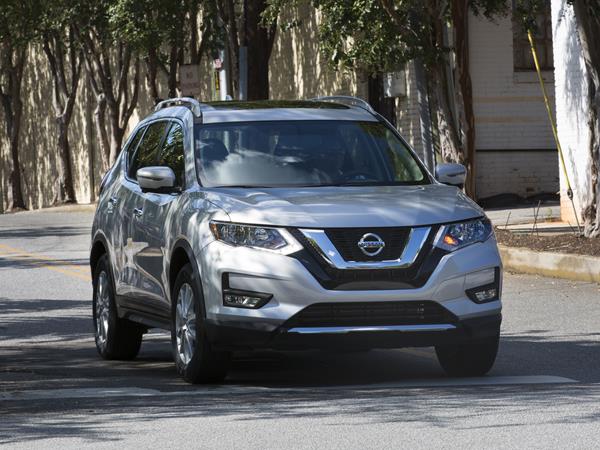 What We Don't Love About the 2019 Nissan Rogue:
Sluggish acceleration and listless steering
Sub-par outward visibility for the driver
Dated infotainment with slow responses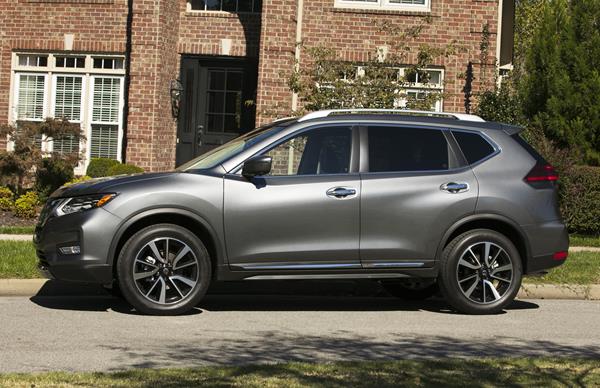 Get more expert advice now in the 2019 Nissan Rogue's FULL REVIEW with tips on its exterior, technology, safety, reliability, pricing and more.
Search used cars for sale and find the best deals near you at iSeeCars.com.
To get a FREE iSeeCars VIN Report for a car, click here.