Overview (Final Score: B)
The 2019 Volkswagen Jetta is completely new, from the ground up. Redesigned to improve comfort and spaciousness, this new Jetta also begins a return back to the car's original roots as a more precision driver with an upscale feel. In short, the 2019 Jetta is a big improvement over the previous generation's somewhat lacking personality.
The Jetta is now longer and wider than its predecessor with a much longer wheelbase and shorter overhangs. This improves handling and maneuverability as well as vehicle balance and interior roominess. Styling is more distinctive as well. Inside, a more contemporary, premium appeal has been added to the Jetta.
What hasn't changed is the overall powertrain and the option for a six-speed manual transmission. VW enthusiasts will be glad for that. We also note that the fuel economy of the new Jetta is slightly better than before, despite gaining size and weight. VW enthusiasts will also be happy to hear that a sporty GLI variant is on its way for the 2019 Jetta, though it wasn't released at the time of this writing.
The 2019 Volkswagen Jetta is a compact sedan that seats up to five and comes in five trim levels. The engine and transmissions remain the same throughout the trim points and advanced safety systems are available at all trim levels.
Go straight to the full review.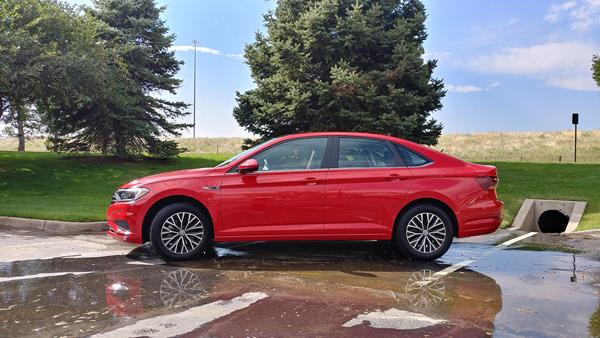 What We Love About the 2019 Volkswagen Jetta:
Great new exterior design that isn't too edgy
Good interior improvements for a much better Jetta this time around
On-road performance is far better and inspires confidence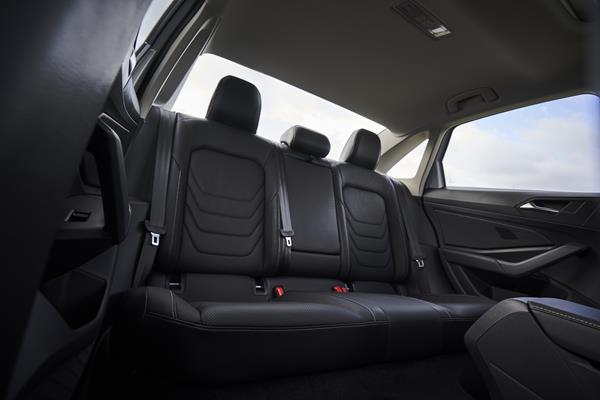 What We Don't Love About the 2019 Volkswagen Jetta:
Reliability hard to predict and VW is often hit-miss with it
Safety ratings not yet available
Competition offers better design qualities and performance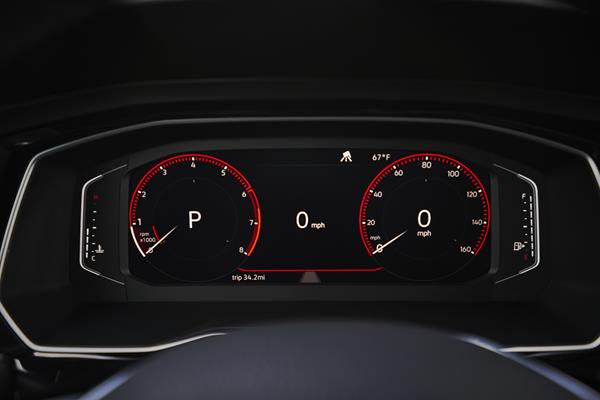 Get more expert advice now in the 2019 Volkswagen Jetta's FULL REVIEW with tips on its exterior, technology, safety, reliability, pricing and more.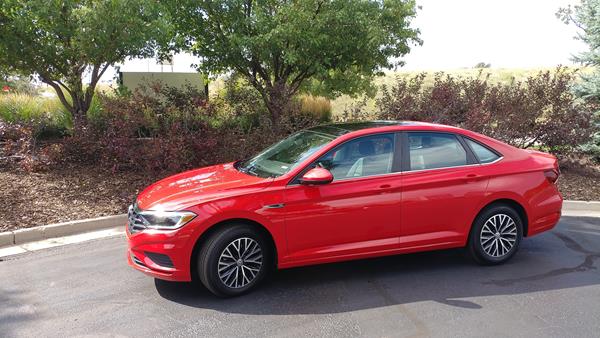 Search used cars for sale and find the best deals near you at iSeeCars.com.
To get a FREE iSeeCars VIN Report for a car, click here.