Overview (Final Score: B)
Nissan discontinued the Armada sport utility vehicle for the 2016 model year, taking the time to redesign it into an all-new offering. The 2017 Nissan Armada has proven worth the wait, with the all-new body, chassis, powertrain and interior proving that the SUV segment could use some shaking up.
The Armada is a full-sized SUV with a traditional body-on-frame chassis and a lot of truck-like capability. With seating for up to eight, trim levels that will appeal to just about any budget within this segment, and an interior that can rival many premium-level offerings, the Armada is definitely a big step up from previous generations.
Competition in the full-sized SUV segment is strong, but the Armada seems to be setting new benchmarks. The Chevrolet Tahoe and its GMC Yukon twin are the best-sellers that now seem a bit outclassed in many respects. The usable third row and smooth road drive of the Armada are definite selling points, but the GM twins offer more cargo. The Ford Expedition is a close competitor to the Armada, offering similar all-around goodness and a better third row experience. Fuel economy is much better in the Ford as well, but looks and the higher power output of the Armada's engine is a strong selling point against the Expedition.
Now based on the global platform of the Patrol, the Armada has an all-new V8 engine shared with the big Titan XD pickup and a stronger transmission with an eye towards smooth highway driving and towing. There's a lot to consider with this big SUV and anyone shopping in the full-sized segment will want to check it out.
What We Love About the 2017 Nissan Armada:
Excellent powertrain in all respects
Good interior look that rivals some premium vehicles
Usable third row
What We Don't Love About the 2017 Nissan Armada:
Sub-par fuel economy
Cargo space is not as big as most rivals
No safety or reliability numbers (as of yet)
You can learn more about the 2017 Armada and current prices, in the FULL REVIEW HERE.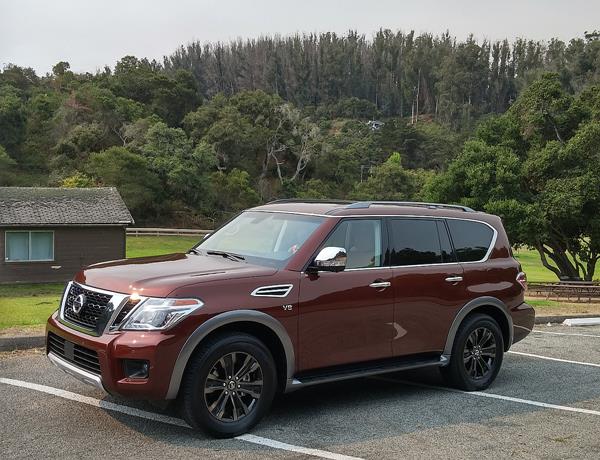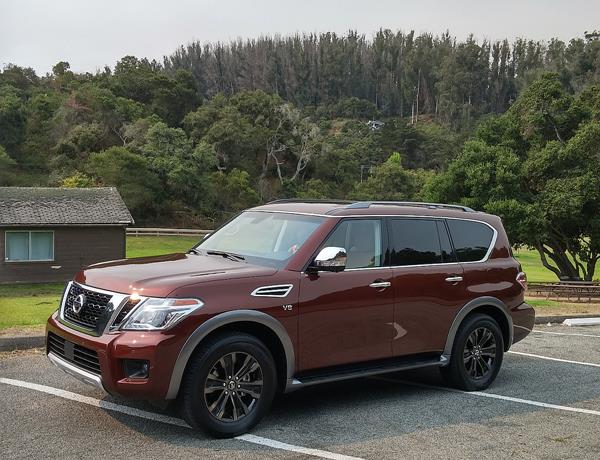 Search used cars for sale and find the best deals near you at iSeeCars.com.
To get a FREE iSeeCars VIN Report for a car, click here.