Overview (Final Score: B)
The 2016 Jeep Wrangler continues with the legacy of the Jeep brand. As the current rendition of the vehicle that literally began the brand and started the entire "#JeepThing" revolution, the Wrangler carries the torch for a lifestyle and persona that defines a significant part of Americana. Just as World War II and its GIs are associated with the Willey's Jeep of the period, today's Wrangler defines the offroad, outdoors, go-anywhere enthusiast of today. The current Wrangler carries plenty of throwbacks to its origins, but carries forward with modern technology that enthusiasts of the 1950s could only vaguely imagine having.
Of all the Jeep vehicles, only the Wrangler is immediately identifiable for what it is and only the Wrangler carries the purity of purpose that makes it so iconic and loved by millions. Yes, the 2016 Wrangler can go on the pavement and get you from A to B if you want it to. No, it will not do so in careful comfort and on-road safety. It's built for other things. Namely leaving the pavement behind and going where no other vehicle can. They're called "Jeep trails" for a reason.
What We Loved About the 2016 Jeep Wrangler
Purpose-built with an appeal that is both workaday and iconic.
Perfectly tuned for what it's meant to do.
Surprisingly good fuel economy given the way the deck is stacked against this.
What We Didn't Love About the 2016 Jeep Wrangler
Not for everyone, or even most.
Cloth and soft top options are still extremely difficult to master on the install.
Very marginal safety.
For the full review, visit 2016 Jeep Wrangler.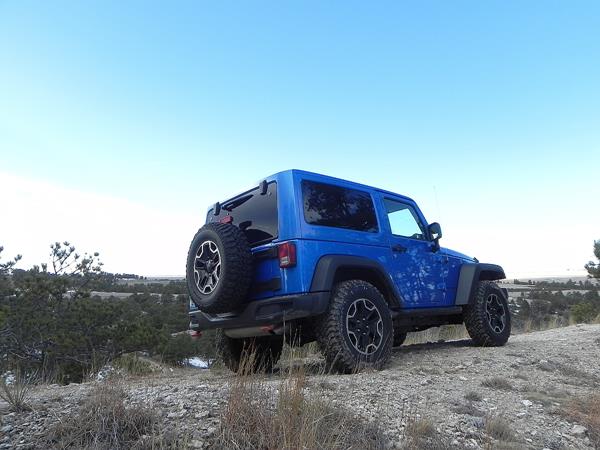 Search used cars for sale and find the best deals near you at iSeeCars.com.
To get a FREE iSeeCars VIN Report for a car, click here.