Overview (Final Score: A-)
The 2016 Nissan Maxima is all-new for this model year. Nissan took the previous generation Maxima and tossed it in the bin, starting from scratch for an entirely new experience in full-sized sedans. The only holdover from the old Maxima is its tried-and-true V6.
The 2016 Maxima is a showcase of design. Nissan calls it, with a straight face, a sports sedan and anyone who questions that has not likely driven a Maxima. It may not have the power and speed of others with that description, but it definitely has the handling engagement and road appeal required to carry that title.
The Maxima's highlights include a premium exterior look, a very upscale interior experience, and excellent road manners. This is a five-seat sedan offered in five trim levels, nearly all of which offer a lot of value for the dollar.
What We Loved About the 2016 Nissan Maxima
Great look that is very standout without being too polarizing.
Excellent interior design with quality materials.
Strong on-road presence with an engaging drive.
What We Didn't Love About the 2016 Nissan Maxima
Interior not as roomy as some rivals.
Reliability questions because of its untested newness.
Some sacrifices made to sportiness to hold good MPG returns.
For the full review, visit 2016 Nissan Maxima.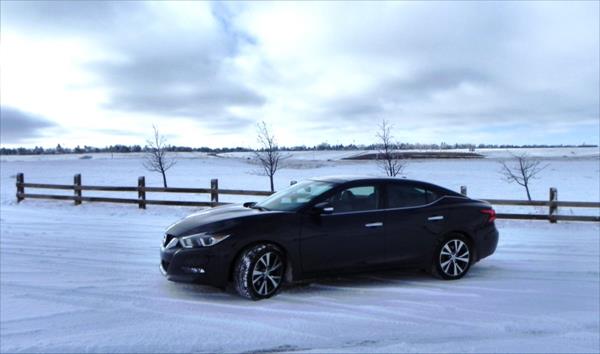 Search used cars for sale and find the best deals near you at iSeeCars.com.
To get a FREE iSeeCars VIN Report for a car, click here.