Overview (Final Score: A)
The 2018 Nissan Maxima is unusual in the segment in that it competes on both the standard, workaday level of mid-priced sedans and on the more premium level of upper-crust sedans. The Maxima is also larger than a midsize sedan, but not quite as large as a full-sized offering.
Chief among the Maxima's many strengths are its upscale looks, sporty appeal, and versatility as a sedan. There aren't a lot of changes for the 2018 model year, but Nissan did add a new SR Midnight Edition with blackout styling looks, and the forward collision warning and automatic emergency braking that became standard mid-year in 2017 carries forward as standard for 2018 as well.
The 2018 Maxima is more upscale and sporty than most sedans in its segment. This five-seat, nearly full-sized sedan is sold in five trim levels, from the base S to the top-level Platinum.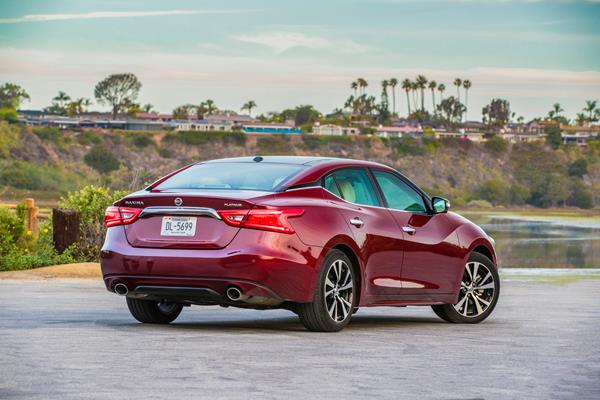 What We Love About the 2018 Nissan Maxima:
Beautiful exterior at every angle
On-road presence is excellent, especially in the sport-tuned model
Upscale interior with wonderful design qualities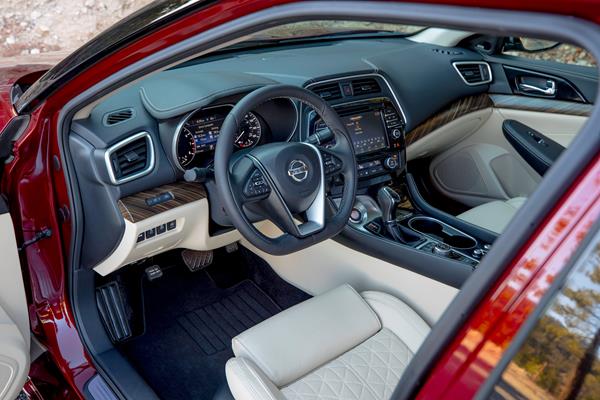 What We Don't Love About the 2018 Nissan Maxima:
Some roominess concerns for larger drivers
Engine output can be weak in some situations
Can be expensive compared to some rivals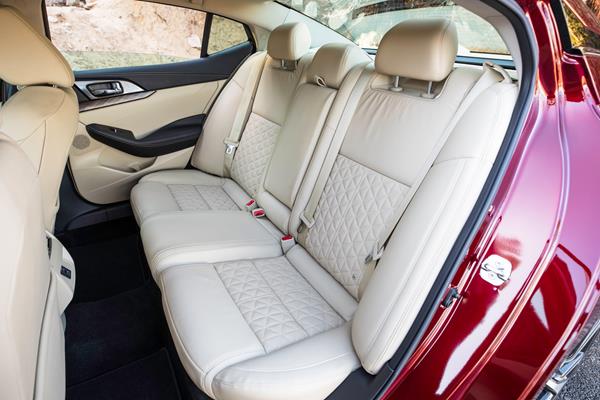 Get more expert advice now in the 2018 Nissan Maxima's FULL REVIEW with tips on its exterior, technology, safety, reliability, pricing and more.
Search used cars for sale and find the best deals near you at iSeeCars.com.
To get a FREE iSeeCars VIN Report for a car, click here.