Overview (Final Score: B+)
The 2018 Volkswagen Golf R is VW's premium hot hatch, seated just above the Golf GTI in the high-selling Golf lineup of compact hatchbacks. Where the GTI generally sets the benchmarks for the market on the whole, the R sets its own standards of excellence by adding all-wheel drive, about 70 more horsepower, and better handling and braking than the GTI.
The Golf R is otherwise very similar to the GTI, which itself carries most of the excellence that makes the Golf lineup a popular buy worldwide. The R sacrifices some fuel economy and comfort in exchange for its higher performance, but those who buy one will not likely be worried about that tradeoff.
Read the full review.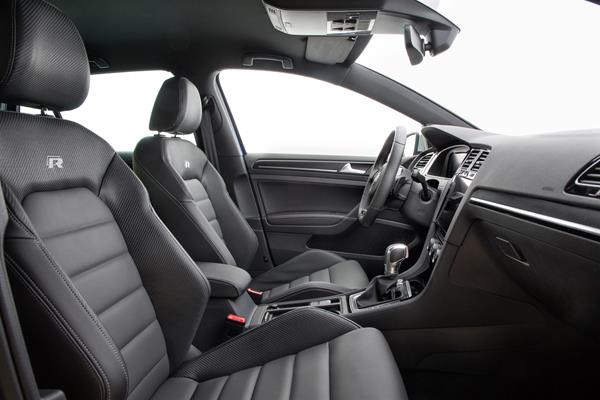 What We Love About the 2018 Volkswagen Golf R:
Extremely good performance on all fronts
Fun drive with surprisingly good fuel economy
Roomy and comfortable interior with plenty of day-to-day ergonomics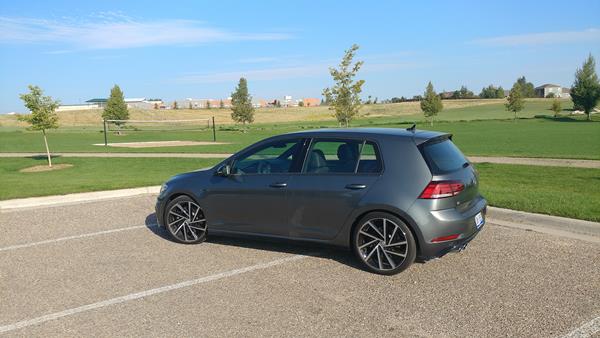 What We Don't Love About the 2018 Volkswagen Golf R:
Pricey compared to the other Golfs in the lineup
Not much in the way of exterior indications of the R's superior performance
Predicted reliability only about average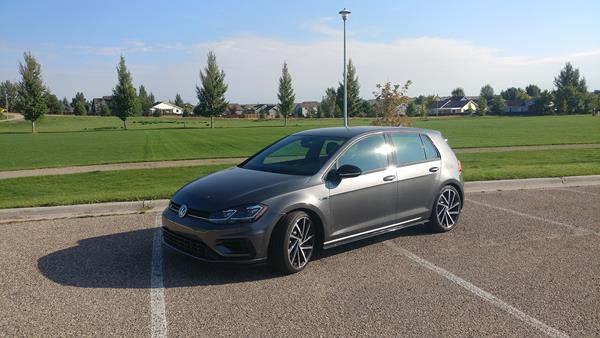 Get more expert advice now in the 2018 Volkswagen Golf R's FULL REVIEW with tips on its exterior, technology, safety, reliability, pricing and more.
Search used cars for sale and find the best deals near you at iSeeCars.com.
To get a FREE iSeeCars VIN Report for a car, click here.