Overview (Final Score: A)
The Traverse was fully redesigned for the 2018 model year, sporting a lot of key changes and improvements over the previous generation of the crossover. The new Chevrolet Traverse is a top pick for us in three-row family crossover-SUVs with excellent fuel efficiency, dynamics, roominess, and cargo capacity.
For the 2019 model year, the Traverse receives only a couple of minor changes, namely an upgrade to its central infotainment screen and small content changes. We rated the Traverse as an "A" product last year and continue to do so this year for the same reasons.
The 2019 Chevrolet Traverse is offered in seven trim levels with seating for up to eight passengers. Front-wheel and all-wheel drive are available and one trim point has its own engine as standard while the others all share the same well-done V6. There are a myriad of ways to configure the Traverse to fit a need, one of the key reasons this is such a successful family-oriented crossover-SUV.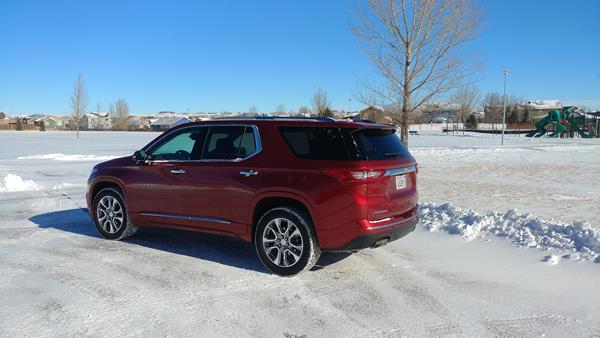 What We Love About the 2019 Chevrolet Traverse:
Excellent interior that's almost minivan-like in spaciousness
Solid price offerings across the Traverse's trim points
Excellent drive quality in the city and on the highway with a competent V6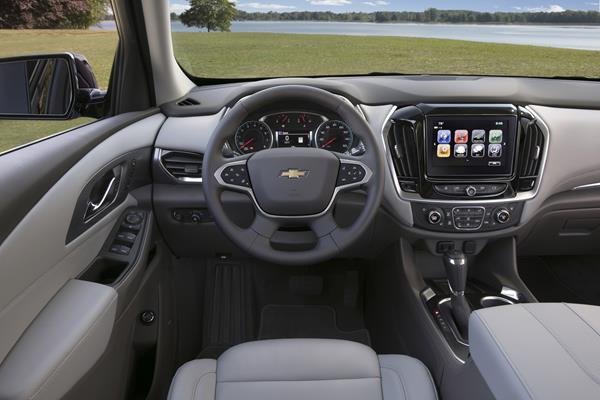 What We Don't Love About the 2019 Chevrolet Traverse:
Sporty RS trim might be a little fun, but not enough to justify its poor MPG returns
Lack of some driver's aids at top trims a detriment
Base trim with low-end engine is lackluster at best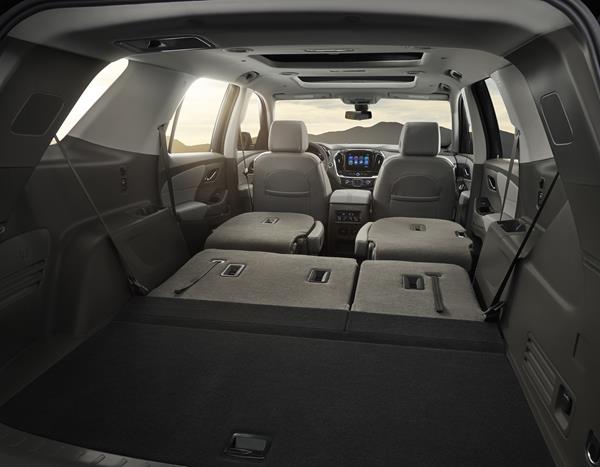 Get more expert advice now in the 2019 Chevrolet Traverse's FULL REVIEW with tips on its exterior, technology, safety, reliability, pricing and more.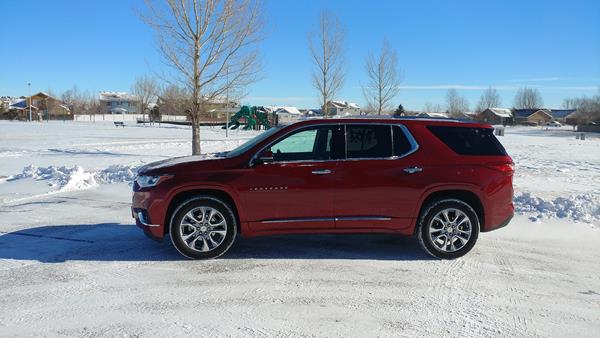 Search used cars for sale and find the best deals near you at iSeeCars.com.
To get a FREE iSeeCars VIN Report for a car, click here.