Overview (Final Score: B+)
The Toyota Camry was fully redesigned in 2018 and carries those changes forward into 2019 with just a few updates. There are several things that mark a very well-done midsize sedan and the Camry defines those things for the market. It's spacious, fuel efficient, safe, and comfortable.
For this year, the 2019 Toyota Camry ads some connectivity options for infotainment. With Apple CarPlay now (finally) in place and a new Amazon Alexa compatibility feature, the Camry's infotainment is becoming more modern. Outside of these additions, the Camry remains unchanged from last year's redesign.
The 2019 Camry comes in any of five trim levels in its standard gasoline variants and three trim levels in its Hybrid model. The Camry is a five-seat midsize sedan and is most noted as being the best-selling midsize sedan on the market, a title which it has held for many years.
For those who need a top-notch car that checks all of the need boxes, plus a few, the Camry is definitely a first choice. It dominates in a segment of very well-done rivals.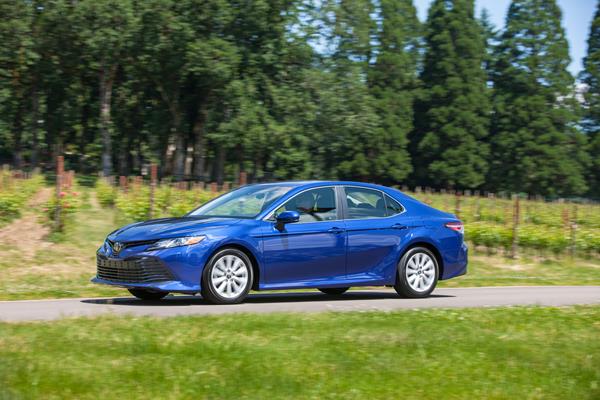 What We Love About the 2019 Toyota Camry:
Spacious interior, including large trunk volume
Nice everyday car with a lot of ergonomics
Fuel-efficient in all settings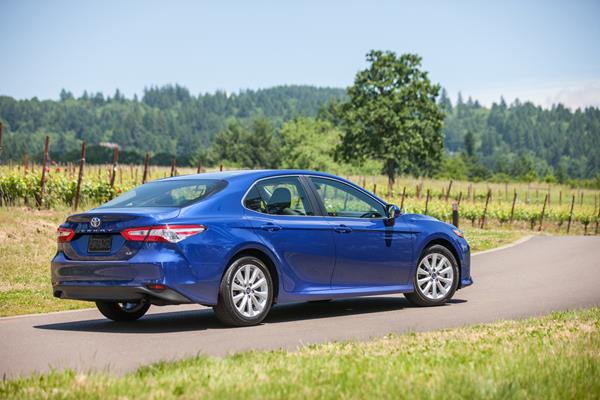 What We Don't Love About the 2019 Toyota Camry:
Infotainment is well behind the curve
Noisy engine, no matter which is chosen, when accelerating
Hybrid has a floaty suspension quality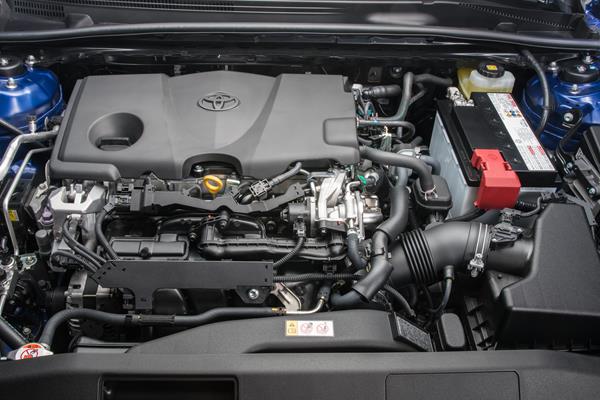 Get more expert advice now in the 2019 Toyota Camry's FULL REVIEW with tips on its exterior, technology, safety, reliability, pricing and more.
Search used cars for sale and find the best deals near you at iSeeCars.com.
To get a FREE iSeeCars VIN Report for a car, click here.