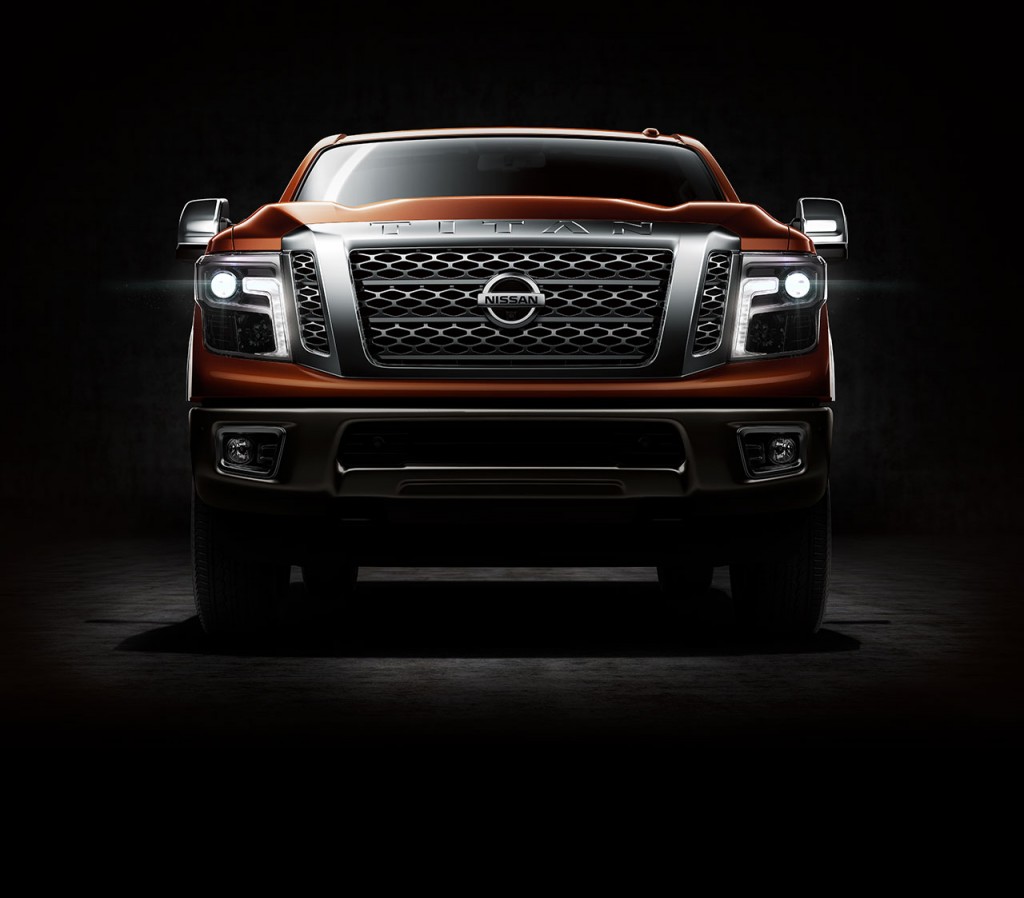 Written by James Hamel
When it comes to auto shows there is always one thing you can count on and that is when it comes to the new car introductions it can either be the best of times or it can be the worst of times. Occasionally the introduction will see an automaker who, as this does happen from time to time, does not have something mind blowing and all new to display. Sadly, they usually create the most over the top video introduction with explosions, spaceships and a celebrity spokesperson to announce to the world that their car has restyled tail lights and a redesigned steering wheel.
But in this list we are going to try and focus on the larger mistakes, missteps, gaffes and yes we may even nit-pick one tiny stylistic aspect of a vehicle that so irked us it required mention. You know, not everything goes perfectly as planned and what may be hideous to us may be the cat's pajamas to another person. So take these critiques with a grain of salt because we don't think the following vehicles will flop necessarily if put to market but we just want you to know what other's may think of you if you wind up buying one.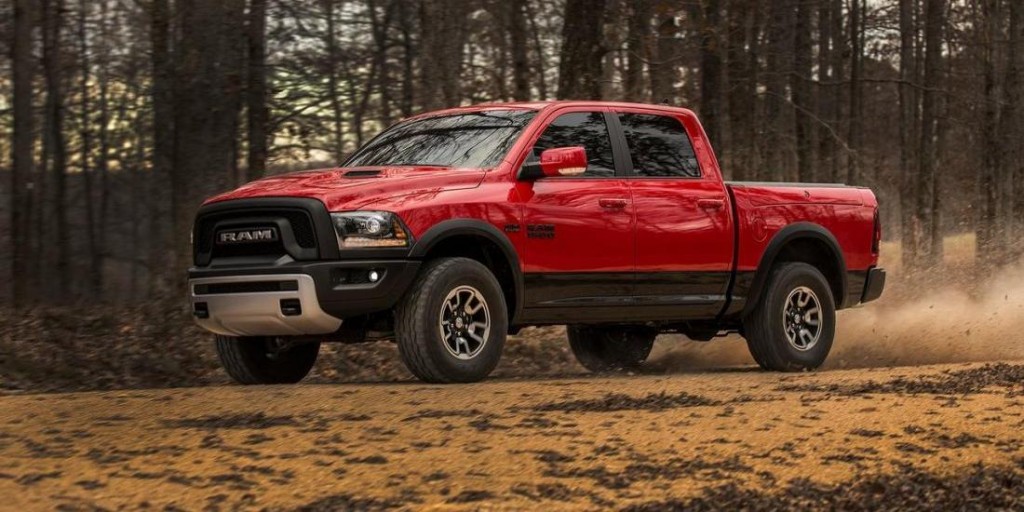 1.2015 Dodge Ram Rebel (Grille Only)—Take a look at the 2015 Dodge Ram Rebel 1500's front grille and before you hyperventilate and pass out thinking that Dodge had beaten their beautiful truck with the ugly stick much like Toyota beat the Tundra with the aforementioned rod when they last redesigned it, take heart that this styling update is relegated to one trim level only. However, we found it so horrifyingly bad that we wanted to encourage Dodge not to take any sort of similar approach when redesigning the entire Ram line-up next time.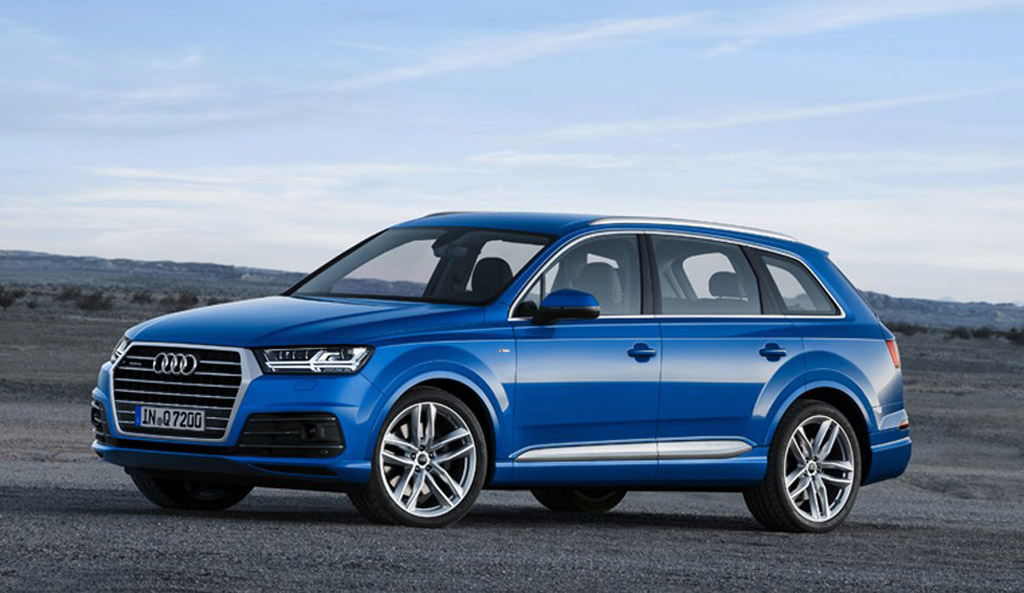 2. 2016 Audi Q7: We really, really, really were disappointed not only in Audi's lack of imagination here but also found ourselves despising their new ultra-extended chrome grille which makes it look the equivalent of a kid with chrome colored fruit punch mouth. You know, when you drink too much fruit punch and it turns your mouth red? Well, the Q7 looks just like that only it looked like it guzzled chrome instead. And frankly, the overall look reminds us far too much of a bloated Chevy HHR. That is not a complement although the interior looks fantastic.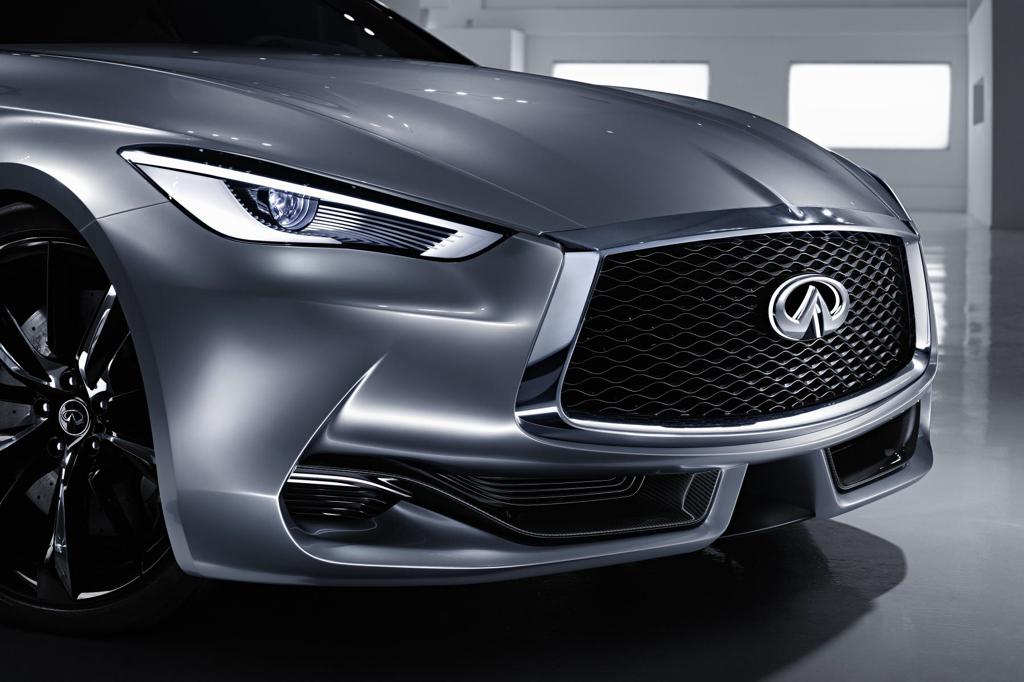 3. Infiniti Q60 Concept—We couldn't be happier that Infiniti is finally taking the time to redesign its perennially sexy Q60 coupe and from many angles this concept continues that tradition. That is until you look at it from the front and notice the gaping mouth grille shaped like that of a sea monster just as he is about to swallow you up whole. It is the stuff nightmares are made of, we hope at least it is functional and keeps the engine cool even if you run out of coolant. Yes, it's that big.
4. Ford GT—We are going to get letters for this one. Yes, the surprise unveil of the entire Detroit Show had to be this Ford GT resurrection but frankly we think the Blue Oval is smarter focusing its attention on the performance vehicles people will be able to afford like the awesome new Mustang Shelby and F-150 Raptor both of which also bowed at the show but were outshone by a supercar that once on sale will probably have a dealer mark-up higher than the cost of entry into a new Raptor. And the gullwing doors seemed gimmicky and will make getting in and out hard for the people who are old enough to have the money to buy one.
5. 2016 Lincoln MKX—Sorry, but isn't this last year's Lincoln MKX? Whereas Ford took a bold and modern approach to utterly revamping its sibling SUV the Edge, Lincoln decided to play it safe for what has admittedly been a successful SUV for them sales wise. So we understand the conservative evolution of the exterior and interior. But by the time the MKX is ready for its next re-design we fear it may look outdated, outmoded and left in the dust by the ever improving completion. Remember, its competition is the like of the BMW X3, Cadillac SRX and Volvo XC60.
6. 2016 Volvo S60 Cross Country—The Volvo V60 Cross Country wagon was a brilliant idea with the extra ride height and tougher stance proving already to work with models like the Subaru Outback so we are sure that model will be a big hit. But the S60 sedan, to our way of thinking, should remain as it is. Sexy, always appearing low slung and close to the ground even though it really isn't and oozing a senses of restrained sportiness. The Cross Country version just looks like an S60 standing on its tip toes in a way that makes it look almost afraid to get either wet or dirty.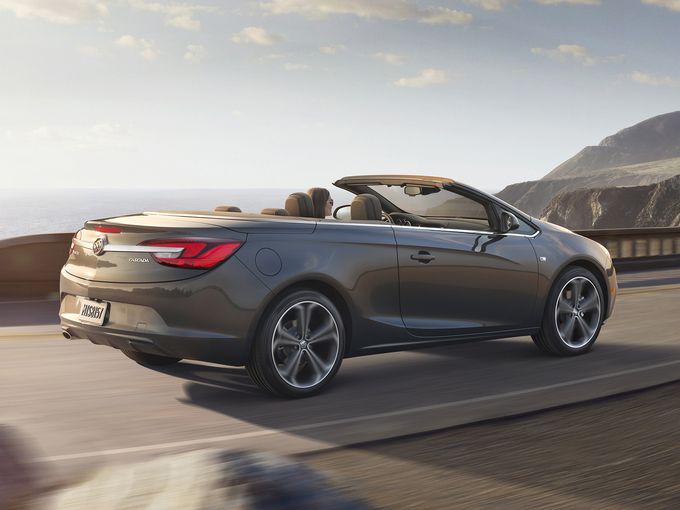 7. Buick Cascada—Given the bold, exciting new Buick design direction hinted at by the Avenir Concept, the large in the rump Buick Cascada convertible (a re-hashed Opel from Europe) was a severe stylistic disappointment. Sure, it would be nice enough to rent in Florida or Hawaii but its posterior is so bulbous and overdone one might liken it to that photo Kim Kardashian took of her naked behind. But that would be a bit harsh on the poor Buick. Nothing is as disturbing as that picture of Kim. And even if you think we are being too harsh about the Cascada's rear styling, you can't deny the tail lights look like they were lifted straight off an old Chrysler Sebring drop top.
8. 2016 Toyota Tacoma—Whoever has been in charge of redesigning the front ends of the most recent Toyota Tundra, Toyota 4Runner and upcoming 2016 Toyota Tacoma needs to learn that the face of a "truck" should not look like a victim from a show called "Plastic Surgery Disasters." Each one has had its headlamps turned into what were meant to be style statements but come across pretty much as eyelid rejuvinations gone totally wrong. And the Tacoma's grille, could it be any larger, misshapen and misjudged size-wise. Congrats Toyota, you just handed a ton of sales to the Chevy Colorado.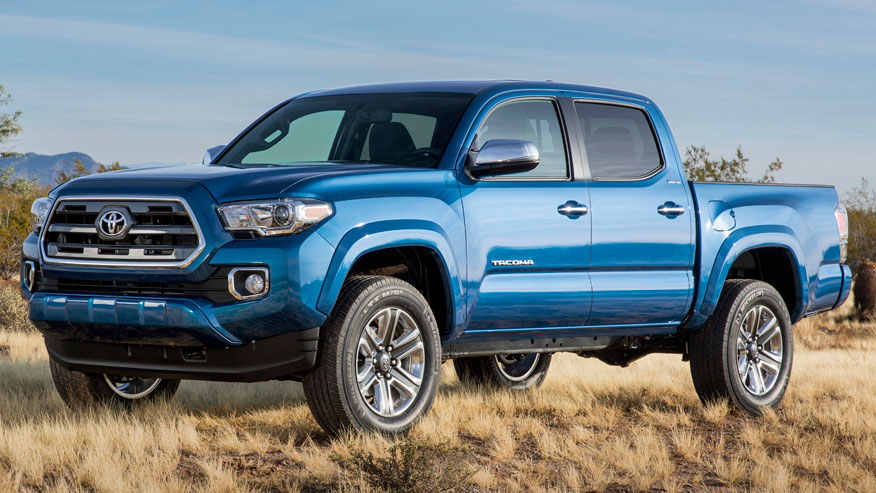 9. 2016 Nissan Titan—First off, there are aspects of the 2016 Nissan Titan that we applaud like its much improved interior, availability of a diesel engine but just as with seemingly every new pick-up truck launched recently besides the Chevy Colorado, the Titan's nose is enormous, gaudy and unattractive. Granted, the last Titan was no pulse raiser to look at but at least we are sure it wasn't likely to scare small children or be a danger to those with weak hearts should they happen to lay their eyes on it. Do truck owners really need chrome grilles that are this big?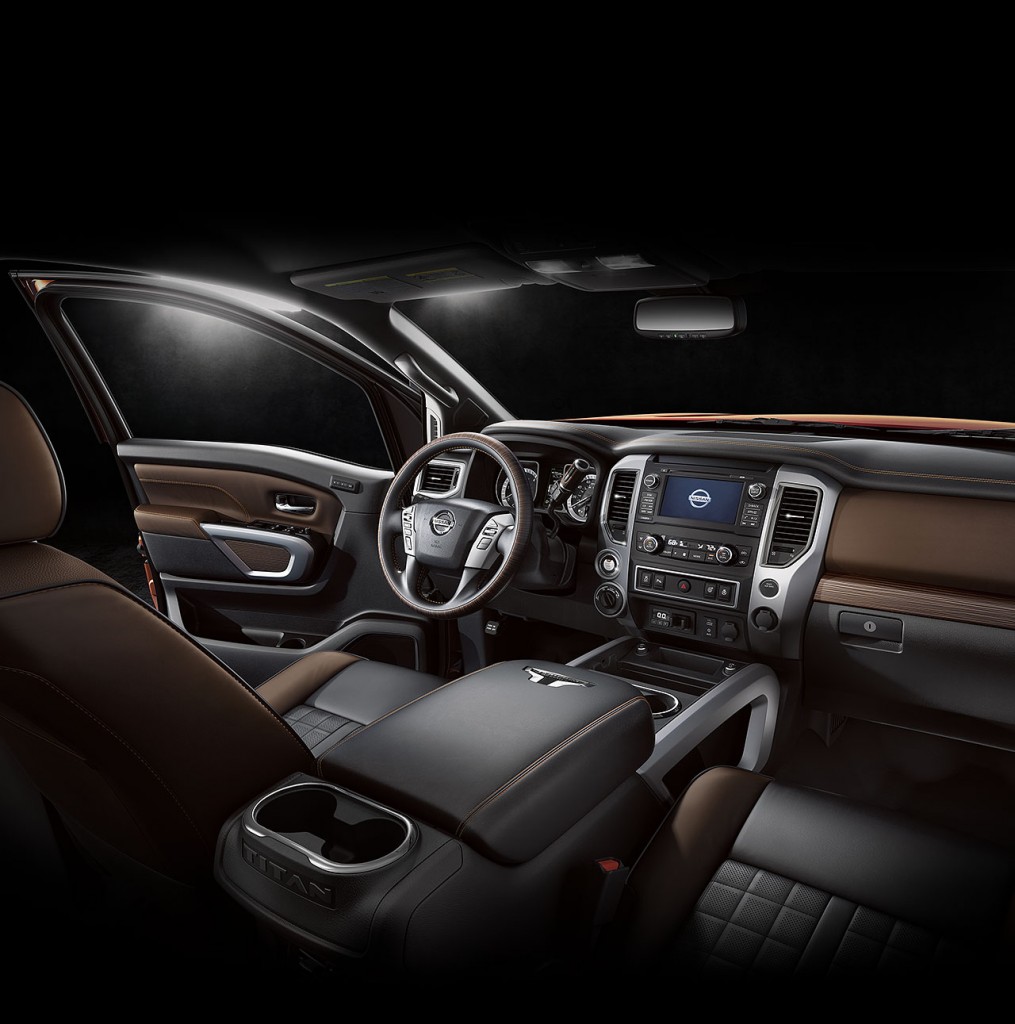 10. Mercedes-Benz Self Driving Concept Car—This vehicle may be able to drive itself but does it really need to call attention to that fact by looking like a blind mole who at any moment may have burrowed a deep hole under the stage at Mercedes after it was introduced. We are all impressed with Mercedes and their technological prowess but this concept hands down wins the ugliest car of the 2015 Detroit Auto Show Award.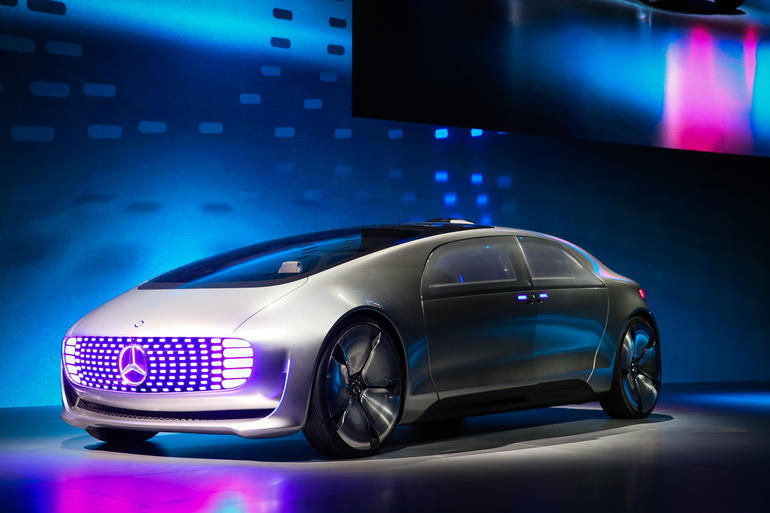 Search used cars for sale and find the best deals near you at iSeeCars.com.
To get a FREE iSeeCars VIN Report for a car, click here.