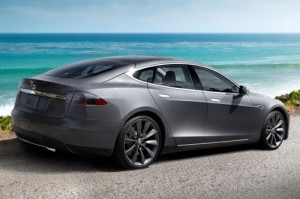 Who doesn't want a vehicle that hits all the right notes when it comes to satisfaction? To learn what buyers really feel about this subject, Consumer Reports asked their subscribers in the publication's annual car owner satisfaction survey. The results are these top 10 cars consumers said they would buy again.
Some may be surprising, but others are almost a no-brainer. Note that the Consumer Reports survey covers 350,000 one- to three-years-old vehicles.
2012-2014 Tesla Model S – Electric never looked so great. More important, an astounding 98 percent of Tesla Model S owners said they'd buy the sporty luxury four-door electric sedan all over again. We know the car is sexy, fun to drive and great for the environment, but it is a tad pricey. Visibility, long charging times and access are other minor negatives.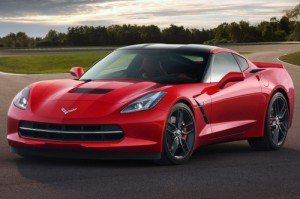 2014 Chevrolet Corvette Stingray – With its sharp-edged styling, luxurious interior, blow-you-away acceleration, handling and braking, exquisite fit and finish and legendary name, the 2014 Chevrolet Corvette Stingray, say 95 percent of owners, is one sports car they'd jump to buy again.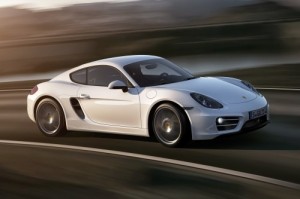 2012-2014 Porsche Cayman – Coming in at 91 percent, the Porsche Cayman strikes just the right chord with owners, virtually clamoring to do a repeat buy. Longer, lower and lighter than the previous model, the Cayman shares a platform with the Boxster.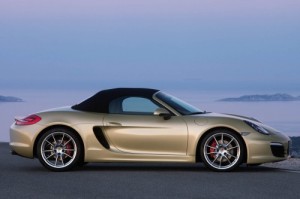 2013-2014 Porsche Boxster – Tied with the Cayman for a 91 percent of owners who'd buy it again, the Porsche Boxster offers up a fresh redesign, excellent handling and braking and, of course, precise steering. Fit and finish are also excellent.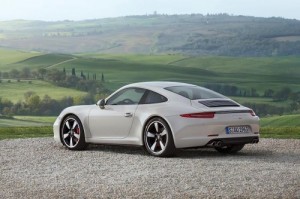 2014 Porsche 911 – Not only is the Porsche 911 celebrating its 50th year of production in 2014, the luxury sports car lands an 88 percent would-buy-again thumbs-up from owners. Potent acceleration, razor-sharp handling and wonderfully precise tactile feeling are now joined by a coveted and near-ideal balance of livability and performance.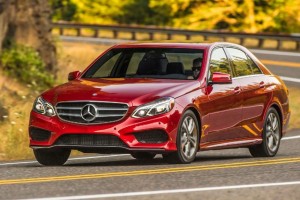 2014 Mercedes-Benz E250 BlueTec – The diesel Benz boasts impressive ride and handling, extremely comfortable interior, super impressive 30 mpg highway fuel economy (for a luxury midsize sedan), high level of fit and finish, and available all-wheel drive, among other pluses. No wonder 88 percent of owners would be happy to purchase the same model again.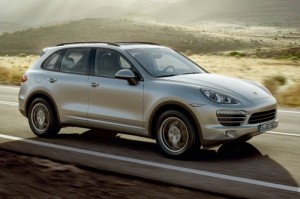 2012-2014 Porsche Cayenne – A midsize luxury SUV, the Porsche Cayenne has great handling, fuel economy and fit and finish as highlights. Cargo area is sufficiently roomy while cabin storage is "modest" with several compartments for storage. Is it any wonder 87 percent of owners give the nod to buying again?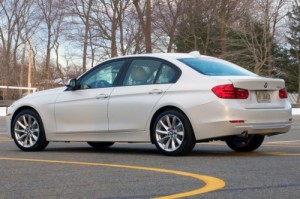 2014 BMW 328d – Considering all the factors (performance, price, reliability, comfort, fuel economy, features, cargo space, etc.), 86 percent of BMW 328d owners surveyed said they'd be inclined to buy the luxury diesel sedan again. We're not at all surprised, given the car's excellent reputation.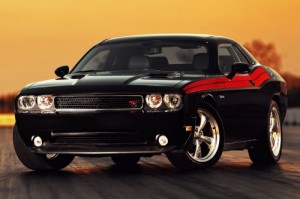 2012-2014 Dodge Challenger V8 – Some consider the muscle car look retro, but there's no denying the appeal of the brute power in the Dodge Challenger V8. It is a big car, but the ride is civilized, quiet and the exhaust note is immensely satisfying. Put it altogether and the result is that 86 percent of owners would opt to purchase the car again.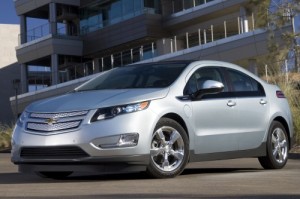 2012-2014 Chevrolet Volt – The plug-in hybrid Chevrolet Volt scores with owners to the tune of 85 percent saying they'd repurchase the car. Consumer Reports calls the Volt "an electric car for drivers who don't want to be limited by battery range." Of note is that the 2015 Volt gets increased battery storage capacity, which is even more good news to Volt intenders.
Check out all the models by categories in the Consumer Reports annual owner satisfaction survey (subscription required, or buy the January issue at newsstands).
Search used cars for sale and find the best deals near you at iSeeCars.com.
To get a FREE iSeeCars VIN Report for a car, click here.