Wagons and minivans don't usually get lumped together in many lists, but they do serve similar purposes for family transportation and cargo hauling. Also, since there aren't the vast numbers of them as there are in other automotive categories, it makes sense to plunk them in the same spot in a survey.
As with our other Top 5 lists, these are derived from the Consumer Reports annual owner satisfaction study. Why did consumers say they loved these vehicles? According to the publication, high on the list of praises were "great fuel economy, a fun driving experience and/or luxurious surroundings."
Here, then, are the top 5 wagons and minivans consumers would buy again.
Toyota Prius v – 83 percent – It's only been out two years, but already the Toyota Prius v wagon has won its share of converts. Owners say they love the 42 mpg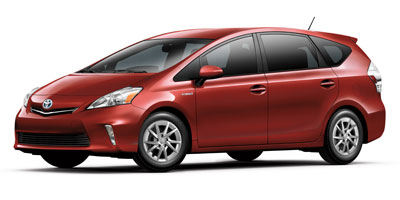 combined fuel economy from the 98-horsepower 1.8-liter engine and pair of electric motor generators. The 2013 Prius v sits taller than the standard Prius, and that's just fine with buyers. Generous cargo capacity (67.3 cubic feet with rear seats folded), seven airbags and Top Safety Pick status from the Insurance Institute for Highway Safety (IIHS), are prime reasons for the attraction. It's only competitor is the Ford C-Max Hybrid, somewhat smaller inside but earning a reported 47 mpg combined fuel economy. Starting prices for the 2013 Toyota Prius v range from $26,650 to $30,295.
Subaru Outback (4-cylinder) – 80 percent – Practical, capable, great interior space and standard all-wheel drive (AWD) are more than enough reasons for owners to love the Subaru Outback. But the Outback's new four-cylinder engine and safety improvements really help the wagon shine for buyers. The Outback, which is in the midsize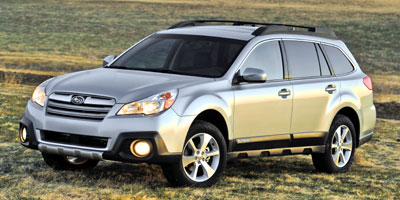 crossover utility class, midway between a car-based wagon and an SUV, has good interior space for five adults (but no third row), top safety scores, and an available Subaru EyeSight driver assistance system offered for the first time this year.
Volkswagen Jetta SportWagen TDI – 80 percent – With its well-weighted electric power steering, excellent ride, and superb braking, owners gravitate toward the Volkswagen Jetta SportWagen TDI with 2.0-liter four-cylinder turbocharged diesel engine and automated transmission, more so than the five-cylinder engine. Fuel economy is 40 city/42 highway and there's also cavernous cargo space. Pricing for the 2012 Volkswagen Jetta SportWagen TDI begins at $25,540.
Subaru Outback (6-cylinder) – 78 percent – The V6 powertrain in the 2013 Subaru Outback wagon is unchanged from last year, but the 256-horsepower, 3.6-liter flat six is smooth and quiet paired with a five-speed automatic transmission. Pricing for the 2013 Subaru Outback 3.6R starts at $28,495 up to $32,095 for the 3.6R Limited.
Honda Odyssey – 78 percent – Boasting the fuel economy of a midsize sedan, the roomy and flexible Honda Odyssey minivan is an excellent people mover and cargo hauler for families. It is also easy to drive, comfortable and feature-laden, and achieves top safety ratings from both safety agencies (the IIHS and the National Highway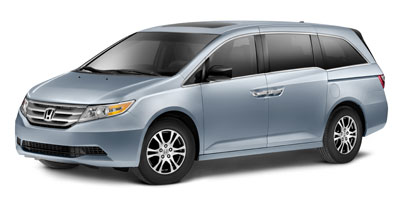 Traffic Safety Administration, NHTSA). With seating for up to eight, the 2013 Honda Odyssey pricing starts at $28,575 for LX, up to $3,925 for Touring Elite.
For those who are interested, the next most highly-rated by owners vehicle in this listing is the Dodge Grand Caravan (at 62 percent).
Search used cars for sale and find the best deals near you at iSeeCars.com.
To get a FREE iSeeCars VIN Report for a car, click here.