Plowing snow with a truck isn't as simple as slapping on a snow plow and getting to work. No, you need the right size truck with the right specs to properly equip it with a snow plow. While it might be tough to find a snow plow truck advertised as such, here are some used trucks that could just be the top eight used trucks for snowplowing.
Keep in mind that cab, bed, engine, and other features and accessories will tend to ratchet up prices considerably, so select wisely. Go with 4×4 trucks that are adequately equipped from the manufacturer to handle snow-plow duties.
2011 Ford F350 Super Duty – While the exterior is redesigned for 2011, the interior of the Ford F350 Super Duty is pretty much a blocky carryover. No matter. When it comes to plowing tough snow drifts, a properly equipped F350 will get the job done nicely. Pricing ranges from $23,900 to $43,999.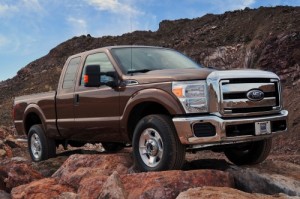 2012 Ford F250 Super Duty – The 3/-4 ton 2012 Ford F250 Super Duty is plenty capable in the snow-plowing business, properly equipped, of course. Look for used prices that range from $28,000 to around $39,950.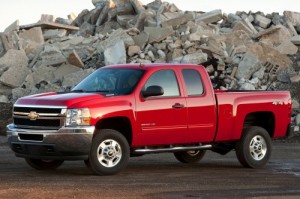 2012 Chevrolet Silverado 2500HD – Impressive hauling and tow capabilities, comfortable ride and many available amenities make the 2012 Chevrolet Silverado 2500HD a good choice for a snow-plow vehicle. Check out prices ranging from $23,400 to $49,900.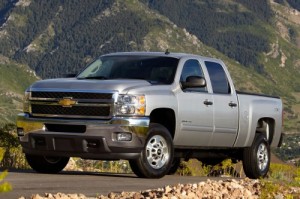 2013 Chevrolet Silverado 2500HD – While not much changed from the 2012 to the 2013 Chevrolet Silverado 2500HD, a new bi-fuel-compatible 6.0-liter engine option allows owners to use either compressed natural gas (CNG) or gasoline. Prices range from $29,000 to $43,995.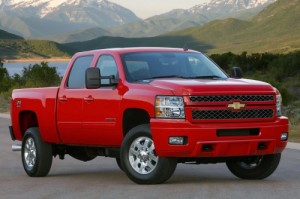 2014 Chevrolet Silverado 2500HD – There's no shortage of choices in the 2500HD series when it comes to excellent choices for snow-plow trucks. From basic to plush, the 2014 Chevrolet Silverado 2500HD delivers. Look for prices ranging from $27,995 for a 2500HD Work Truck to $52,995 for 2500HD LTZ.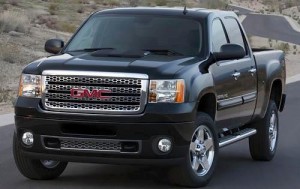 2011 GMC Sierra 2500HD – Nearly identical on the exterior to its predecessor, the 2011 GMC Sierra 2500HD pickup sports an all-new frame and suspension components, numerous electronic driver aids, new diesel engine with exhaust braking, and a top-tier Denali model. Prices range from $28,821 to $53,979.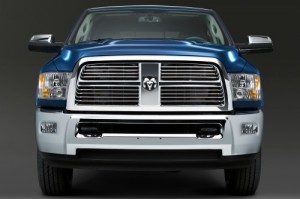 2012 Ram 3500 – Benefitting from a 2010 update, the 2012 Ram 3500 is another good choice for plowing snow. Respectable ride quality, impressive towing and snow-plow capabilities, plus a top-notch interior are significant pluses. Prices range from around $30,000 to $50,995.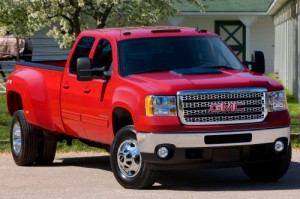 2014 GMC Sierra 3500HD – Strong performance, comfortable handling, great creature comforts, impressive towing and hauling capability and excellent snow plowing aptitude mark the 2014 GMC Sierra 3500HD. Get a 4×4 optioned for snow plowing and get to work. Pricing ranges from around $43,231 to the area of $58,990.
Search used cars for sale and find the best deals near you at iSeeCars.com.
To get a FREE iSeeCars VIN Report for a car, click here.