When gas prices skyrocketed to over $4 a gallon last summer, so did the demand for hybrid cars. In some instances buyers were willing to pay new-car prices for used hybrids. Car makers couldn't keep up with the demand and most dealerships were able to sell new hybrids at well over MSRP.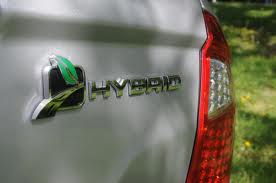 Now that gas prices have evened out around $2 a gallon, America's appetite for big gas-guzzling vehicles has returned and hybrid sales are suffering. According to Kelly Blue Book, the used car values on hybrids are down nearly 24 percent from last year whereas overall used car values are climbing.
Hybrid vehicles typically cost about $3,000 more than a similar non-hybrid car. With $4 a gallon gas, consumers could expect to recoup the extra cost in gas savings in approximately three years. With $2 a gallon gas, it could take almost 10 years to recover the $3,000.
Because of the recession, most consumers are focused on what it costs to buy a car now instead of looking at the big picture. A hybrid will still save them money in the long run, but that benefit is overshadowed by a price that makes it more expensive than a non-hybrid.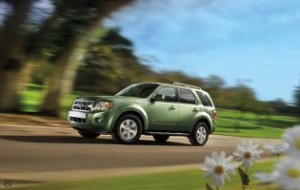 This leaves both new and used car lots with a surplus of fuel-efficient cars. Resale lots that could not get their hands on a hybrid last summer may very well refuse one on trade today.
But the surplus is good for consumers. When the economy recovers, gas prices follow suit, and eventually $2 gas will be a fond memory. For people who have been thinking about buying a new or used hybrid, there's no better time than the present.
New hybrids no longer sell above MSRP, and it should be easier to find a gently used one at a good price. Consumers who traded in their hybrids for a truck or SUV will eventually be paying a premium for gas, while those who buy a hybrid now will be cruising past them at the gas pumps.
Search used cars for sale and find the best deals near you at iSeeCars.com.
To get a FREE iSeeCars VIN Report for a car, click here.