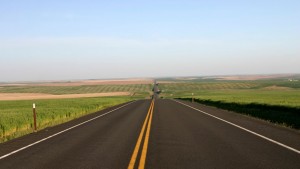 It's going to be a long, hot summer and many American families are getting ready to head out on the road for a well-deserved and much anticipated vacation. It's worth taking a look at how the new technology in cars can help us to drive safer during summer weather conditions, to keep cars cool, and also some exciting tech offerings either available now or in the near future.
Cameras That See Where You Can't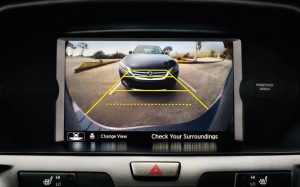 Rearview cameras will soon be standard in all new cars and light-duty trucks. Consumers are pretty familiar with the concept, but it's still worthwhile to practice using the system in your vehicle so you feel comfortable with it – before you actually need it.
Blind spot detection systems typically found on luxury vehicles either standard or as part of technology or other packages, are gradually filtering into mainstream family vehicles. This safety tech allows drivers to see in areas where they are literally "blind," unable to see obstacles, people, or vehicles that may be present or approaching.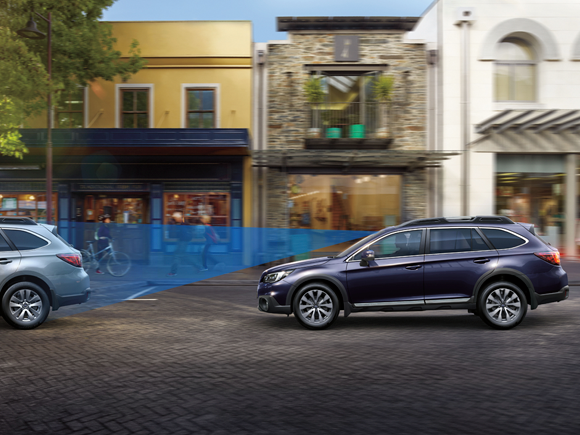 An example of a sophisticated system is the Subaru EyeSight® Driver Assist system, available on the 2015 Subaru Forester 2.5i-S, Forester 2.0XT Premium, Outback 2.5i, 2.5i Premium, and 3.6R Premium. Features of this system include:
Adaptive cruise control
Lane departure warning
Lane sway warning
Lead vehicle start alert
Brake light recognition
Pre-collision steering assist
Pre-collision braking system
Pre-collision brake assist
Pre-collision throttle management
Collision Avoidance and Mitigation
Some safety technology can alert you when you're about to crash into a vehicle or obstacle in front of your car, while more sophisticated systems actually take over and automatically engage braking. Some maintain a safe distance from the vehicle ahead. Naturally, the more advanced systems cost more money, but all are well worth the price when it comes to ensuring the safety and security of everyone in your vehicle.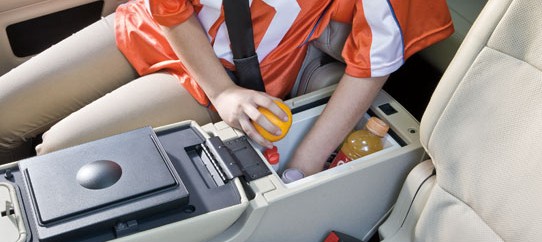 Refrigerators to Keep Beverages Cold
Some vehicles, particularly SUVs and crossovers – like the Ford Flex – offer a refrigerated storage area to keep beverages cold during a trip. This handy option, which is really inexpensive in the scheme of things, can also protect a lunch or snack that needs refrigeration during a long trip, and helps avoid passengers getting sick from food contamination that can occur in hot weather.
Cameras That See Around Corners
Here's a case where Ford may really have a better idea. Available now in the 2015 Ford Edge and standard in the 2016 Ford Explorer Limited and Platinum is safety tech in the form of split view cameras that can literally see around corners. In the Edge, a front split view camera is available; in the Explorer, both front and rear split view cameras are standard.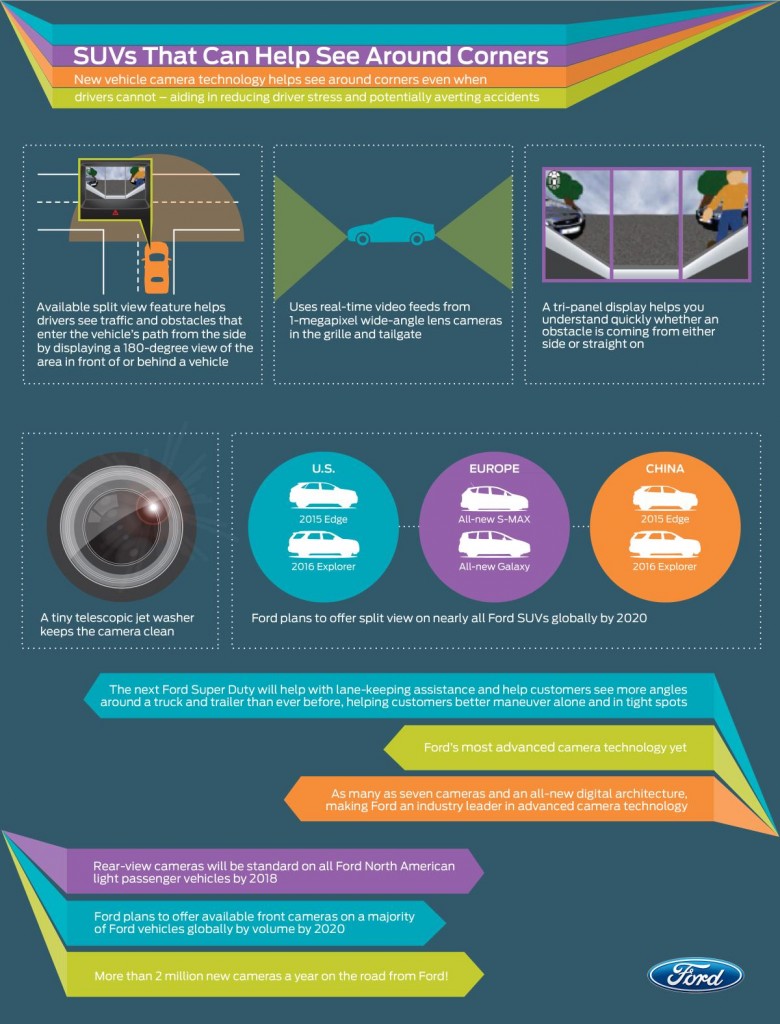 Here's how it works. The split-view camera shows vehicles entering the driver's path from the side by displaying a 180-degree view of the area in front of/behind a vehicle. Ford says the system uses real-time video feeds from 1-megapixel wide-angle lens cameras in the vehicle's grille and tailgate. There's a tri-panel display in the 8-inch screen that shows drivers whether there's an obstacle (car, pedestrian, etc.) coming either straight on or from either side. Drivers can activate split view with a touch of a button. The system automatically shuts off at a vehicle speed of 6.2 mph.
In the 2016 Ford F-150, there are up to five available cameras. Four are mounted on the outside mirrors, in the front and rear of the vehicle, to allow for 360-degree view and for backing up. Mounted behind the rearview mirror is a forward-looking camera that's used to activate high beams and lane-keeping assist. Also, in the Pro-Trailer Backup Assist available on the 2016 F-150, camera technology assists the driver to steer the trailer with a control knob while the truck steers its wheels.
Reminder: Keep Kids Safe in Cars by Preventing Hot Car Deaths
At the start of summer, it's worth a reminder that five kids die every day in the U.S. from abuse and neglect caused by leaving them in a hot car. Temperatures inside a closed car can climb rapidly in weather that's only 70 degrees and overcast skies. This increases the risk of a child suffering heatstroke and dying.
Here are five safety tips parents can use to help keep kids safe in cars and prevent hot car deaths this summer:
Check all doors and seats before leaving your vehicle. This will ensure you don't inadvertently leave a child behind.
Place something on the seat next to you that reminds you of your child. This will help trigger the thought that your child is in the back seat, so you won't leave the car without checking.
Put your computer, wallet, purse, phone, or briefcase next to your child in the back seat. Since this is something you'll need, you'll be more likely to retrieve it before leaving the car – and you'll see your child back there and not forget them.
Set an alarm on your phone to remind you to check the car – especially helpful during long trips.
Ask a passenger traveling with you (preferably an adult) to remind you there's a child in the car. It's otherwise too easy to overlook them, especially if they're sleeping.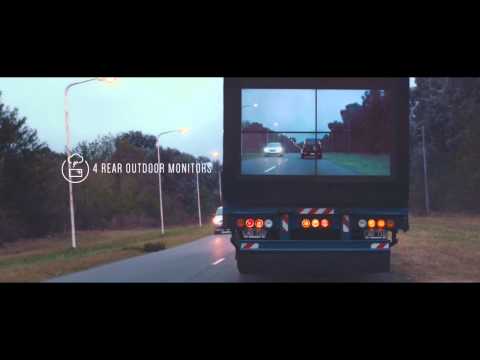 Future Safety Tech
A bit longer, perhaps, before this safety technology is readily available, but it is interesting and worthwhile.
Samsung's See-Through Truck – Samsung, the technology giant headquartered in South Korea, has developed a concept 18-wheeler it dubs the "safety truck." What's novel about this big rig is that it's a virtual see-through truck. That is, drivers in cars and other vehicles behind it on the road can "see" in front of the rig to better determine if it's OK to pass. Here's how it works: A wireless camera is positioned on the front of the truck and video screens are mounted to the back of the trailer. This provides drivers behind the truck with an unobstructed view of what's in front of the truck – other vehicles, pedestrians, deer or other wildlife, and other potential hazards. For now, it's merely a concept, but Samsung is working with non-governmental and governmental agencies to further develop the tech to be of use on public roads.
Search used cars for sale and find the best deals near you at iSeeCars.com.
To get a FREE iSeeCars VIN Report for a car, click here.