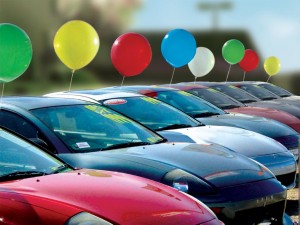 In another study in the vein of "we kind of knew that," the folks at Kelley Blue Book (KBB) reveal that men and women are, well, quite different in their style of car shopping.
Here's what the study shows about differences between how men and women shop for cars.
One in five men already knows the specific vehicle they're going to look for. Women, on the other hand, are twice as likely to be uncertain which model to pick.
As to confidence, 58 percent of men feel this way going into the car buying process, compared to 38 percent of women.
Men took a median of 63 days to complete the car shopping process, whereas women took a bit longer at 75 days. That's because women felt they needed more research time to develop confidence and knowledge about the vehicles.
Other Gender-Related Differences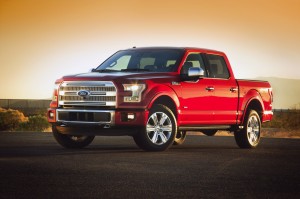 Not too surprisingly, the study found that men tend to equate vehicles with their own personality and achievements. As a result, they place greater emphasis on styling of the interior and exterior, ruggedness, and technology. They go for domestic trucks but European coupes and luxury sedans.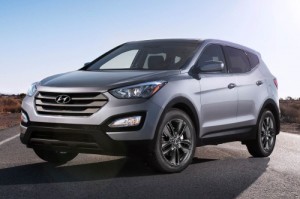 Women prefer vehicles that are more functional and practical, seeing great benefits in durability, reliability, affordability and safety. As to brands, women go for Asian non-luxury SUVs and sedans, viewing them as more practical.
The best experience payoff for men is getting the best deal. For women, it's driving off the lot with what they want.
Of course, this is just one survey. Your own car-shopping process may be slightly different, whether you are a man or a woman. The only thing that matters is that you wind up satisfied when you purchase your vehicle.
Check out more on the KBB study here.
Search used cars for sale and find the best deals near you at iSeeCars.com.
To get a FREE iSeeCars VIN Report for a car, click here.