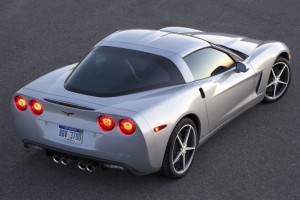 When it comes to the choice of a color for the vehicle you drive, taste comes very much into play. There are also other preferences for certain colors based on type of vehicle, perceived image and other factors. While color choices and preferences may be changing, it's interesting to note why popular car colors of the past matter today.
White Remains the Most Popular Car Color
For some in-depth data on car color choices, we turned to the paint color experts at PPG and talked with Jane Harrington, manager of color styling, product management, automotive products. She told us that white has been at the top spot of car color choice for the past three years, both globally and in North America.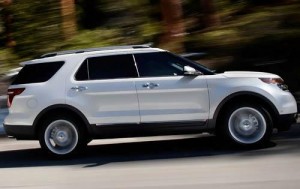 "White is considered a core color, which means that it is offered on every vehicle segment," Harrington says. She adds that it can have a lot of variety in the automotive industry and can be, for example, "a creamy white, a cool blue-cast white non-effect shade or a luminous pearl white with the addition of mica or glass flakes in a tri-coat effect."
Silver Took the Crown Previously
Prior to white being the most popular color, Harrington remarks, silver held the title for most of the 2000s. It is also a core color and looks great on every style of vehicle. It can look innovative with tinted textural looks, and it can also showcase highlights on a vehicle shape and define character lines.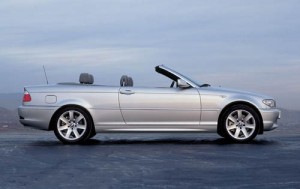 "What I find interesting was that in the 2000s, silver was seen as high-tech and future-focused color," Harrington says. "Now, white is future-focused and is equated with high-end luxury product design."
Colors in Vehicle Segments Have More Variety
Looking across vehicle segments over the past three years, Harrington says there's much more variety in preferences for colors. According to PPG data, the following trends have been noted:
Luxury: Neutral colors are classic for this segment. White pearl colors have increased. Black in metallic and non-effect shades is popular.
Midsize: There is more color variety in the midsize segment. Natural colors like brown are emerging.
Compact: Red has maintained an 11% market share over the last three years.
Sport: Color variation has increased. Red, blue and green have taken over gray/silver.
Light Truck: Non-effect black is preferred over black metallic.
SUV: Innovative vehicle design stimulates more color choices. Natural colors including brown are appearing.
Minivan: Tinted grays are taking over silver's popularity. Reds and blues have remained fairly consistent over the last three years.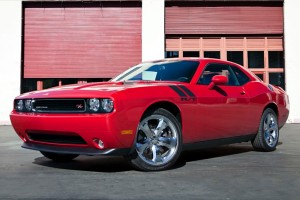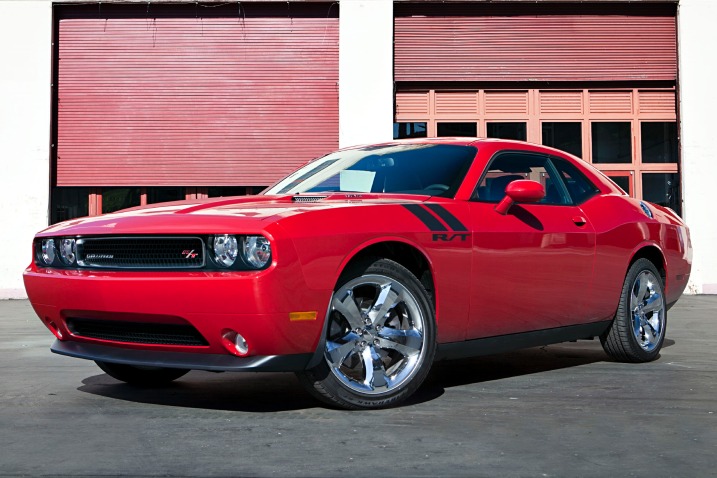 Why It Matters What Color You Choose
Let's face it. There are lots of choices for used vehicles out there. Going by the popularity of white and silver, for example, you should have little difficulty finding a vehicle, particularly a midsize sedan, in either color for model years dating back to the 2000s.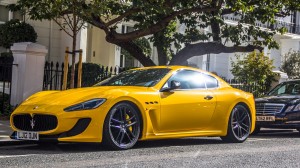 But did you know that some colors that don't rank high on the popularity list may fetch more money at resale? We did a study of car color and depreciation and found that yellow and orange, less popular car colors, have lower depreciation than silver and black, two popular colors. In fact, yellow had the least depreciation from MSRP (26 percent over five years, adjusted for inflation) and black the highest (34.4 percent).
If you're in the market for a yellow Chevrolet Corvette or Porsche 911, that color choice may cost you a bit more than red, blue or white. As a seller, however, you'd likely stand to profit. Why is this? For one thing, there are fewer vehicles out there with the less popular colors, so the asking price and selling price of those used cars, all things considered, may be somewhat more. It all depends on buyer taste and how much they're willing to spend.
Interestingly, yellow is less than 5 percent on some vehicle segments, PPG's Harrington tells us. "At this year's North American International Auto Show it was very prominent in the Alpha Romeo, Ford Mustang, and vehicles showcased by Subaru, Fiat and Honda."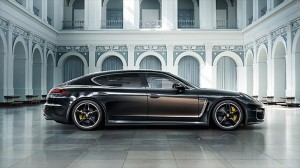 A Look at Future Trends
Harrington says that consumers can look forward to seeing an increase in natural colors such as coppers, oranges and browns. "New models may also be influenced by metal tones such as bronze, pewter and rose gold, which have had significant influence across fashion, jewelry, furniture and industrial design in recent years."
She also points to the availability of "high-definition" colors that consumers will see, particularly in 2015 models. This trend extends what consumers are gravitating toward in other areas, such as high-definition television.
For 2017-2018, PPG introduced 63 colors to manufacturers for consideration. This is in response to increased demand for new and innovative colors for vehicles in all segments.
The range of future car colors is all over the palette: from earth tones of weathered browns and foliage greens, to bold bright hues and opaque pastels, to spicy-hot reds, plum and indigo hues, and pale-washed blues, greens, corals and purples combined with light, nuanced neutrals.
One thing is certain. If you're shopping for a car in years to come, knowing which car colors were popular today will likely matter then as well. Maybe that brown Porsche Panamera featured at the 2014 Los Angeles Auto Show will have depreciated less than a blue one. Or maybe not. We'll just have to wait and see.
Search used cars for sale and find the best deals near you at iSeeCars.com.
To get a FREE iSeeCars VIN Report for a car, click here.