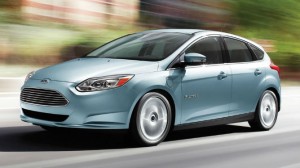 It's 2015 and the stampede of electric vehicles heading to the U.S. or already on sale here is noteworthy for several reasons. Not only does it indicate that automakers are serious about providing consumers plenty of options to get into electric vehicles, the incentives are good, all-electric range is getting better, fast-charging options are available, and there's little to no maintenance. Still, the question remains: Would an electric vehicle match your lifestyle?
To help you decide, here are some question to ask yourself before you buy (or consider buying) and electric car.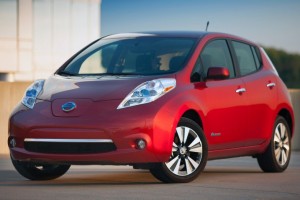 How Far Do You Need to Drive (Regularly)?
If your normal commute is a simple 10- to 25-mile roundtrip, this one's a no-brainer. Almost any electric vehicle will do the job nicely. Where it gets trickier is if you regularly drive 40-50 miles on your commute – and there's no convenient recharging available before you have to turn around and return home.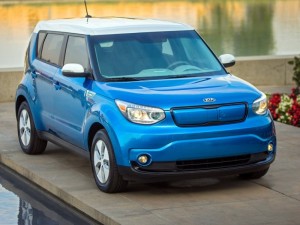 What about Long Trips?
Not every drive is to and from work or shopping in the neighborhood. There are inevitably going to be longer trips – to the beach, ski slopes, visiting relatives or friends, and going on vacation. How will the electric vehicle you're interested in fare in such situations? You may have to factor in careful mapping so that you have access to quick-charging stations en route, or plan on making a several overnight stops to recharge.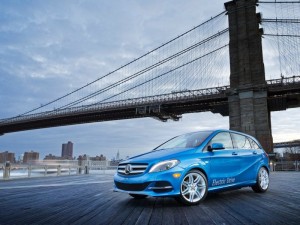 What's the Passenger Capacity?
If it's just you and maybe one other person that will be traveling in the electric vehicle, there are several models that can serve you well. But if you need room for five or more passengers, your options narrow. It also means you'll likely be paying more for the extra passenger space as the vehicle will likely be larger than a Nissan Leaf.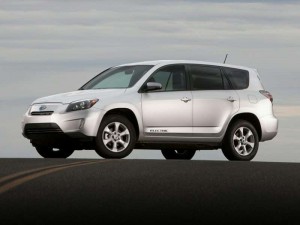 How Large is the Trunk?
Everyone has the need to haul or carry certain amounts and types of cargo, whether it's just a fill-in grocery run or monthly stock-up at Costco, transporting plants from the nursery or materials from the home improvement store. Of necessary concern is what amount of cargo capacity does the electric vehicle provide, either in the trunk or cargo hold? If it's too small, maybe an EV (or a particular EV you've been looking at) is not right for your lifestyle.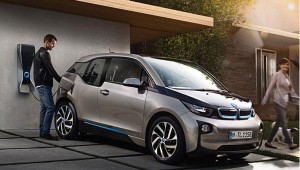 Do You Have Room for a Home Recharging Station?
Suppose your family has multiple vehicles and only a two-car garage. Whose vehicle will get left out in the cold while your electric car is attached to the home recharging station? For that matter, do you even have the capability to install a home recharging system? Maybe access isn't there or you lack the money to pay for the system. Being able to conveniently refuel at home is one of the advantages of owning an electric vehicle. If there's no room or you don't want to recharge at home, maybe an electric vehicle isn't in the cards for you.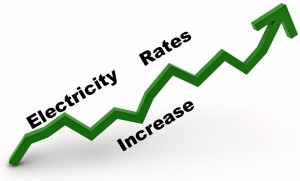 How Much Does Electricity Cost in your Area?
All things considered, if you decide that you do want an electric vehicle, there's still the matter of electricity cost to consider. Rates vary considerably across the country and your area may be one of the higher cost locations. If electricity is cheap where you live, or you have solar energy, or can plug-in to recharge for free at work, by all means go ahead and look seriously at an electric car. You'd be foolish not to, if everything else matches your lifestyle.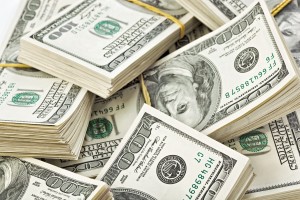 How Frugal Do You Want to Be?
Maybe money isn't a problem, but who doesn't appreciate getting an incentive when buying a car? Make sure to check out what incentives are available for the purchase of an electric vehicle in your area. There's the $7,500 federal tax credit and, depending on the state, perhaps some additional EV credit. California, for example, offers a $2,500 credit for the purchase of electric vehicles.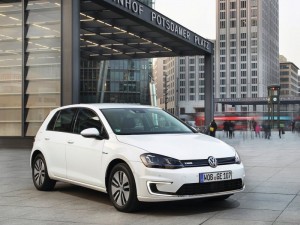 Do You Value Being Green?
For many consumers looking at electric vehicles, it's all about being green. They want to do all they can to reduce hydrocarbon emissions and other pollutants into the atmosphere. Electric vehicles go a long way toward reducing our carbon footprint. But it depends on where the electricity comes from in many parts of the country. In those states where electricity comes burning coal, there's more greenhouse gas pollution.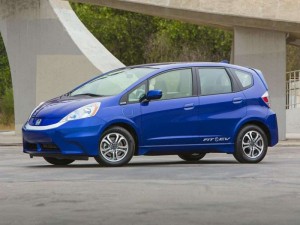 Do You Want to Own or Lease?
Electric vehicle ownership may come down to the choice to buy or lease. If you lease, you'll definitely pay less in monthly payments than if you purchase. This may open up your consideration list to include many other electric vehicles. Some EVs, however, such as the 2015 Honda Fit EV, are only available to lease.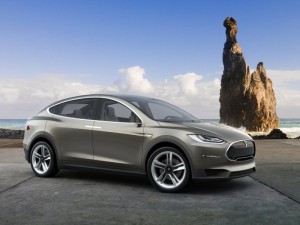 Are You an Early Adopter?
Maybe you consider yourself an early adopter of technology and just want to be among the first in your neighborhood or social set to get into an electric vehicle. If you like the latest gadgets and view yourself and your lifestyle as technology-enabled, maybe an electric car really would match your lifestyle.
Of course, there are other things you may wish to consider in your quest to determine if an electric car is right for you. But this list will give you somewhere practical to start. Good luck and happy EV-ing.
Search used cars for sale and find the best deals near you at iSeeCars.com.
To get a FREE iSeeCars VIN Report for a car, click here.