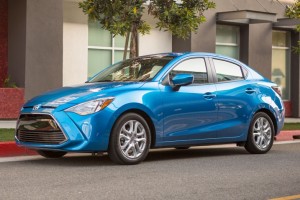 Fans of the youth-oriented Scion brand from Toyota may want to rush out and buy a vehicle before they're all gone. Toyota announced that it will discontinue the Scion brand beginning with the arrival of 2017 models starting this August.
But all is not lost. Toyota said that, with the exception of the Scion tC coupe, all existing Scion models will be branded as Toyota models. This includes the hot new crossover concept Scion C-HR recently previewed will see the light of day as a Toyota.  Also good news is that the iA sedan and five-door iM hatchback, along with the FR-S sports car will bear the Toyota logo.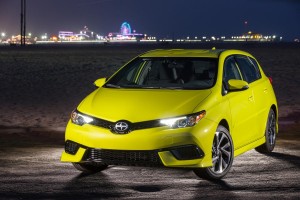 The history of Scion is an interesting one. Toyota created the youth-oriented brand in 2003 with the aim of attracting younger customers into the Toyota family, albeit with a different brand. Toyota definitely accomplished that goal. The average age of the Scion customer is 36, reportedly the youngest in the automotive industry in the U.S. In a press release announcing the discontinuation of Scion, Toyota said more than one million Scions have been sold, 70% of them to customers new to Toyota and 50% under the age of 35.
Scion sales have been averaging about 60,000 units annually, so Toyota's announcement that they're discontinuing the brand is not a complete surprise. What is not yet clear is what will happen to the 1,004 Scion dealers, although Toyota says it will work with them to help them navigate the change. Existing Scion customers need not worry about servicing and repairing their vehicles. They can take them to any Toyota dealer for the work.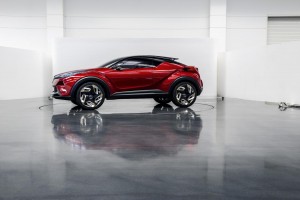 Toyota Motor North America CEO Jim Lentz said that starting Scion was his most exciting job ever. "This isn't not a step backwards for Scion; it's a leap forward for Toyota."
Search used cars for sale and find the best deals near you at iSeeCars.com.
To get a FREE iSeeCars VIN Report for a car, click here.